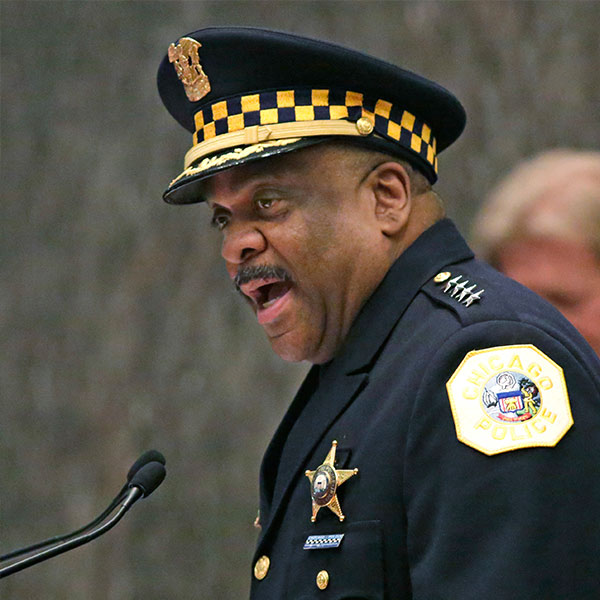 A bigger police department
What was tried?
In September 2016, Mayor Emanuel promised to expand the police department by 970 sworn members — including 516 police officers, 200 detectives, 112 sergeants, 92 field trainers and 50 lieutenants — by the end of 2018. Those were all to come on top of filling vacancies created by promotions and retirements.
Did it work?
By Dec. 5 of this year, CPD had grown by 536 sworn personnel since Emanuel's promise, according to city human resource data. Shootings have eased up a bit since 2016, but it would be a stretch to credit the decline to more officers. Few of the new cops were on the street before this fall. The department did have most of the promised 200 extra detectives in time for busy summer months, according to the data, but there are signs that this year's homicide clearance rate could be even worse than the 2016 rate, 19.8 percent, the lowest on record.
What's next?
Emanuel vows the CPD expansion will keep on pace throughout 2018. That would increase sworn personnel to about 13,000, the most since 2010, the year before the mayor took office. But the department still faces widespread community distrust. This past April — more than 16 months after the release of the Laquan McDonald video — the union that represents most Chicago cops held its election. The members voted in leaders who had promised stiff opposition to stricter police discipline and federal oversight. As CPD beckons potential recruits to "be the change," the rank-and-file culture could remain "us against them."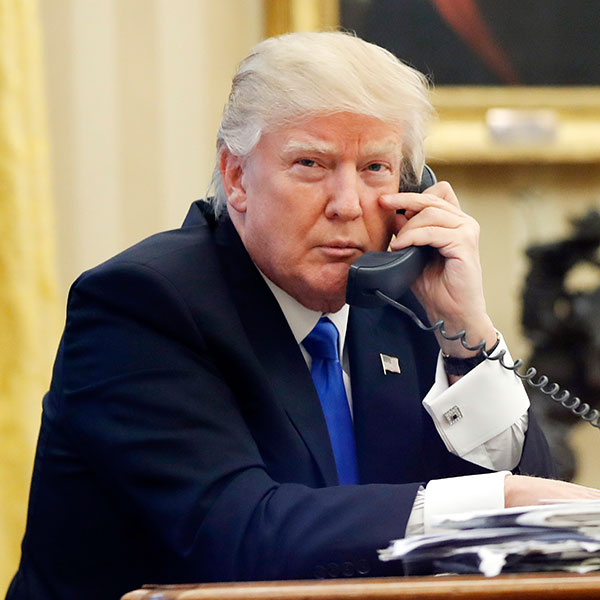 'Send in the Feds'
What was tried?
President Donald Trump took to Twitter four days after he was sworn in to announce he'd "send in the Feds!" if "Chicago doesn't fix the horrible 'carnage' going on." An increase in the number of federal agents finally happened in June, when about 20 more members of the federal Bureau of Alcohol, Tobacco, Firearms and Explosives were deployed to join a task force with Chicago police officers and Illinois state troopers. The ATF also sent its mobile command van to speed up the pace at which guns can be traced.
Did it work?
It's difficult to say just yet. ATF spokesman Ronnie Dahl said the strike force "has generated numerous cases" but noted many investigations are still ongoing. CPD spokesman Anthony Guglielmi was more optimistic. He said the ATF's mobile command van provided ballistics information "in a matter of hours" and noted some of the guns analysed were used in multiple shootings.
What's next?
Dahl would not say whether the ATF's mobile command van would return to Chicago, but Guglielmi said the ATF-CPD team would continue to investigate "gun-running, illegal firearm transfers, and felony gun possession."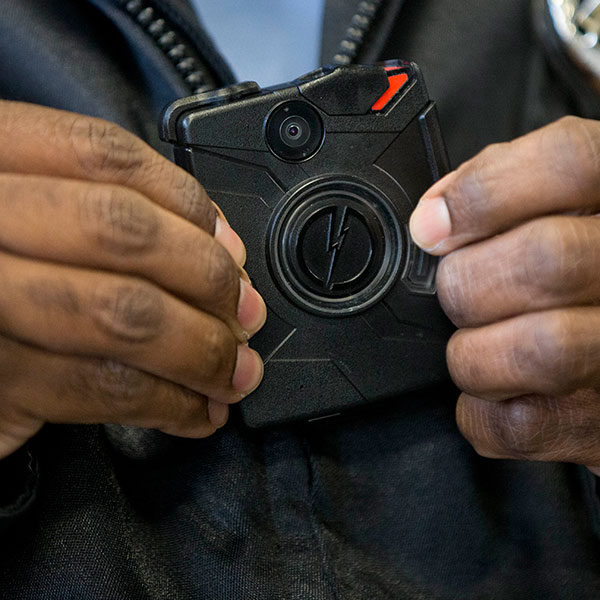 More police technology
What was tried?
Mayor Emanuel promised that every officer would wear a body camera by 2018 to "improve transparency while building trust." Another major technological investment was the increase in "ShotSpotters," devices placed in high-crime areas that detect gunshots and relay precise locations to officers. Police Superintendent Eddie Johnson said the technology "allows us to police smarter and be more proactive than reactive."
Did it work?
All CPD officers were outfitted with body cameras by Dec. 10 of this year, according to Guglielmi. A recent study about body cameras in Washington, D.C., found they had "no detectable effect on police discretion." But Guglielmi said the expansion of ShotSpotter, as well as other "data-driven, predictive policing" strategies, played a role in reducing gun violence "an average of 20 percent in some of our most active police districts." Because ShotSpotter hasn't made its data public, it is impossible to know if the technology actually improves public safety, said Jennifer Doleac, assistant professor of public policy and economics at the University of Virginia.
What's next?
Guglielmi said that by the end of 2018 nearly half of the city will be outfitted with technology-driven "nerve centers," including ShotSpotter technology, video surveillance, and the capability to do real-time crime data analysis.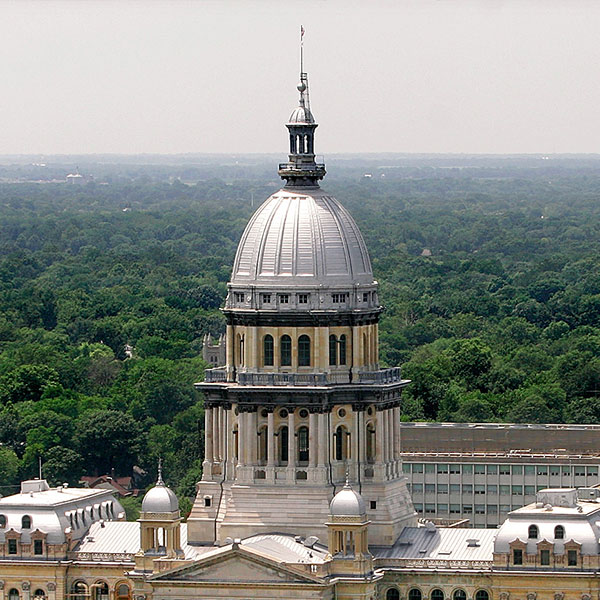 Stricter gun laws
What was tried?
After years of trying — and failing — to change state laws so repeat gun offenders would face longer prison sentences, Mayor Emanuel and Police Superintendent Johnson scored a political win when the state government passed a bill that mandates longer prison sentences — between seven and 14 years — for repeat gun offenders. Several African-American lawmakers opposed the measure because they said it didn't address the root issues of Chicago's gun violence. Another bill, which would have required Illinois gun stores to be licensed by the state, failed.
Did it work?
That law mandating longer sentences for repeat gun offenders doesn't go into effect until Jan. 1, so it's too soon to say. But in 2023 lawmakers will evaluate its effectiveness and decide whether it should remain in place.
What's next?
State Rep. Martin Moylan (D-Des Plaines), who sponsored a bill to restrict bump-stock attachments for semi-automatic rifles, said he is continuing to look at "common-sense gun legislation" to introduce in 2018. State Rep. Kathleen Willis (D-Addison), who failed to get enough votes to pass the measure that would require gun stores to be licensed by the state, did not return a request for comment about whether she would try to pass the proposal again.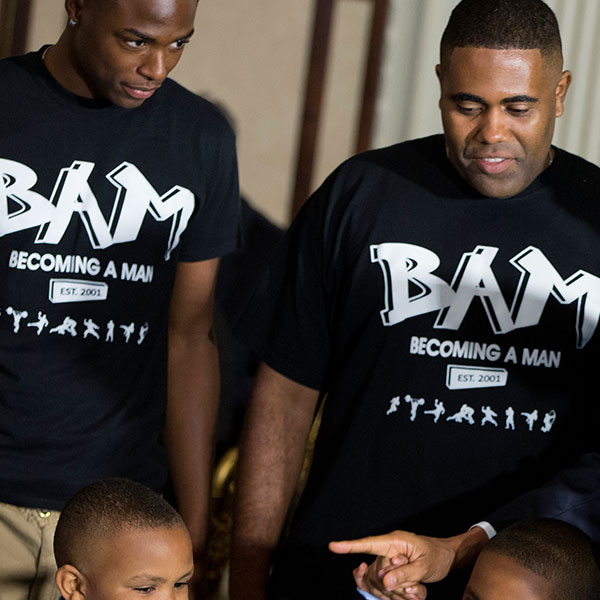 Increased mentorship
What was tried?
Mayor Emanuel launched the Mayor's Mentoring Initiative, an effort to expand mentoring services to thousands of eighth, ninth, and 10th grade Chicago Public Schools students in 22 high-violence neighborhoods. He promised the city would invest $18 million over three years to expand mentoring programs, and would raise another $18 million from corporations, philanthropies and individuals. Emanuel said mentors would be matched with 7,200 boys by 2018. The initiative would expand Becoming A Man (BAM) and Working on Womanhood (WOW) — programs of the school-based nonprofit Youth Guidance.
Did it work?
The city has committed $6 million for each of the next three years and raised $8.2 million in private dollars, according to Department of Family and Social Services Commissioner Lisa Morrison Butler. Roughly 7,000 boys in Chicago Public Schools who live in the 22 target areas now receive mentoring through BAM and 56 other agencies. The WOW program now serves 1,750 girls — surpassing the goal of 1,300, she said. But some experts want to curb expectations. "Mentoring may work, but it has not been shown to stop killing," said Dr. Gary Slutkin, founder and executive director of Cure Violence, a violence interruption program.
What's next?
Morrison Butler said the city's immediate goal is to hit its target of mentoring 7,200 boys by the end of the 2017-2018 school year. After that, she said, there will be additional data analysis to determine whether the outcomes merit continuing the mayor's program.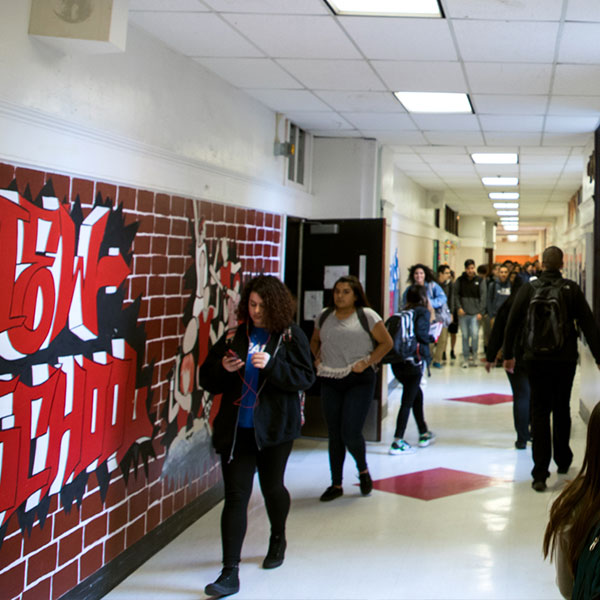 Stronger student supports
What was tried?
Chicago Public Schools in the last year "expanded and fortified" about a dozen existing initiatives meant to keep students safe and address their social and emotional needs, said Jadine Chou, CPS' chief safety and security officer. These include expansions to CPS' Safe Passage program, "trauma-informed" staff training, school-based behavioral health teams, job training for at-risk students, alternatives to expulsion and suspensions, as well as extra staff and training targeting ten high schools impacted by community violence. "We've been looking at this from a holistic approach," Chou said.
Did it work?
CPS points to new data showing a 53 percent reduction in the number of students who were victims of gun violence outside of school this fall compared to the same period last year. The school district's finding is consistent with a University of Chicago Crime Lab review that found similar results when looking at children ages 5 to 18. But it's unclear what relationship, if any, CPS' student support efforts have to this reported drop in violence. "We think these initiatives have kicked in and impacted these results," Chou said.
What's next?
CPS will continue its efforts, which have been in place since 2011. But mental health resources for CPS students remain below what experts recommend. There were just 322 social worker positions for 309,000 students in district-run schools earlier this year. This roughly 960-to-1 student-to-social worker ratio far exceeds the 250-to-1 ratio recommended in the Illinois school code and by national experts.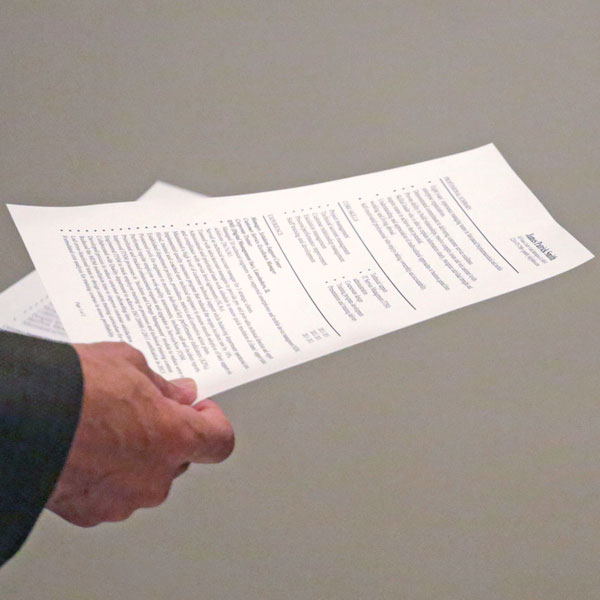 Jobs for shooters
What was tried?
Philanthropic organizations set up jobs and support services for young men at high risk for gun violence. The jobs range from demolishing buildings to cleaning up vacant lots. The services include drug-addiction treatment, cognitive behavioral therapy for stress and trauma, and round-the-clock coaching by a social worker. Participation can last at least 18 months. Chicago CRED has funded six peer groups, totaling some 145 young men. The first two groups began in September 2016 and April 2017. In a similar effort, 10 foundations and corporations pooled around $17 million to launch READI Chicago. That program formed its first peer group in August 2017 and has about 40 participants.
Did it work?
WBEZ interviews with members of the first two CRED peer groups found some who still identify strongly with their street crews. One was convicted of a gun crime a few months after joining CRED. Another suffered stab wounds. Lila Leff, CRED's chief program officer, said helping these men transform their lives is a marathon, not a sprint. She said getting them off the street for work and programming was just the beginning.
What's next?
CRED is planning to set up more peer groups and exploring options for night and weekend programming. READI's goal is to have 400 participants by late August 2018 and then increase its annual budget to $24 million, according to MacArthur Foundation spokeswoman Kristen Mack. So far the effort receives funds from one public entity, the Illinois Criminal Justice Information Authority. But that number could increase. University of Chicago researchers are tracking outcomes and comparing them to a control group. If the program looks effective, the plan is to corral more public funders and scale up.
These are are just some of the solutions that were talked about this year. What else should Chicago try? Tell us how your community has responded on Twitter or find us on Facebook. This story is part of WBEZ's Every Other Hour project.

Criminal justice reporting and investigative journalism at WBEZ is supported in part by Doris and Howard Conant, The Joyce Foundation and the Robert R. McCormick Foundation.