Every Other Hour
In Chicago, who picks up a gun and why?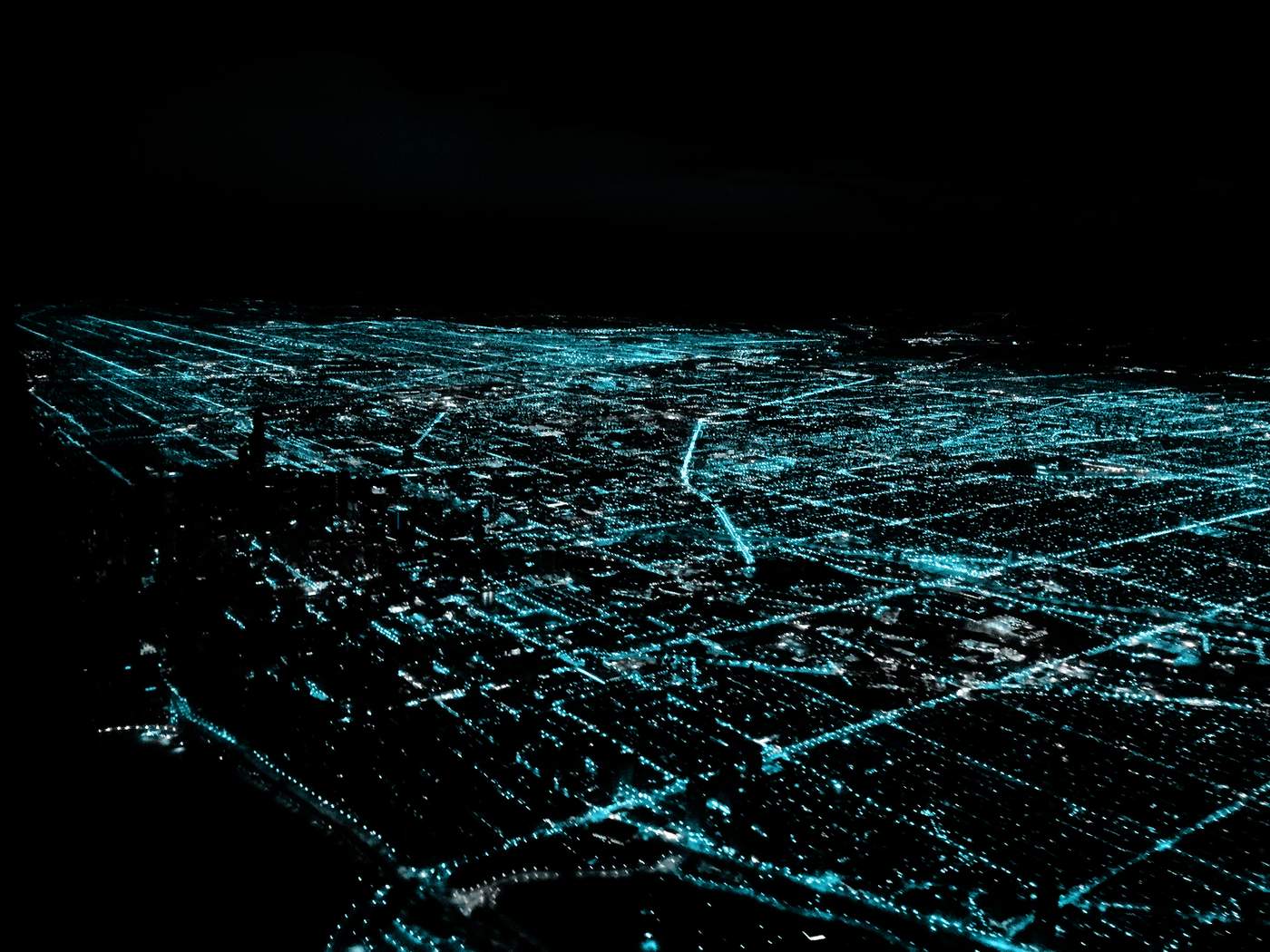 The rate of shootings in Chicago is hard to get your brain around. But think of it this way: For more than a year now, there's been a person shot about every other hour. That relentless violence has ended hundreds of lives and damaged thousands more. It's changing the life of the city.
About this project
To better understand who picks up a gun and why, WBEZ will offer stories and conversations designed to break through entrenched assumptions and shape the conversation around gun violence in Chicago.
We will tell stories of the people most affected by the problem — from young shooters and victims, to law enforcement, to moms taking to the street to find solutions.
And we'll seek out experts and investigate institutional issues to build a better understanding of the complex web of causes of gun violence and its effects.
Every Other Hour is a yearlong project from WBEZ.