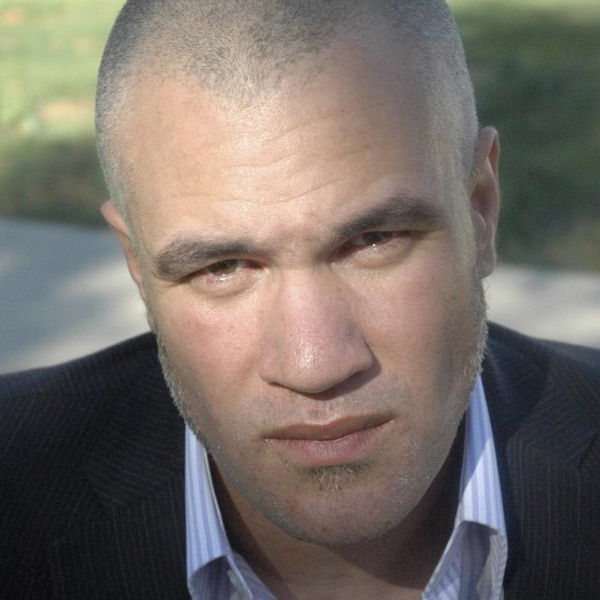 Meera Bowman Johnson
Mat Johnson
Mat Johnson is author of the new comic series Incognegro: Renaissance. First published in February, it features Zane Pinchback, a 1930s black newspaper reporter who uses his white-passing "superpower" to investigate lynchings in the South.
Courtesy of Dark Horse Comics
"Diving into the past, to me, feels like an urgent contemporary action because I live in a world that's heavily impacted by the past. So going and looking into the past explains how we got to this future."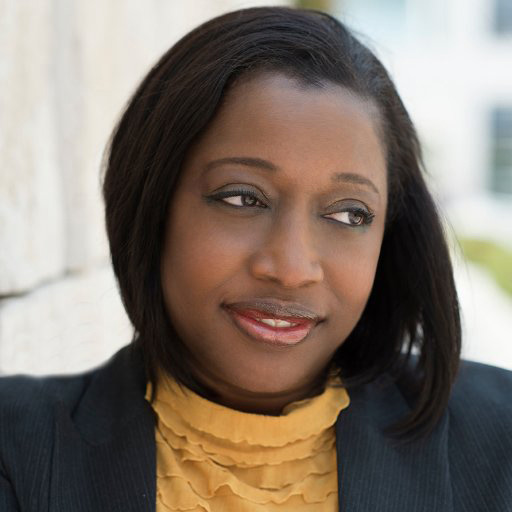 Courtesy of Felicia D. Henderson
Felicia D. Henderson
Felicia D. Henderson is a screenwriter, television producer, music video director, and comic writer. She wrote the DC Comics series Teen Titans and the 2011 Static Shock Special. She has also written and produced for several popular TV series, including Marvel's The Punisher on Netflix.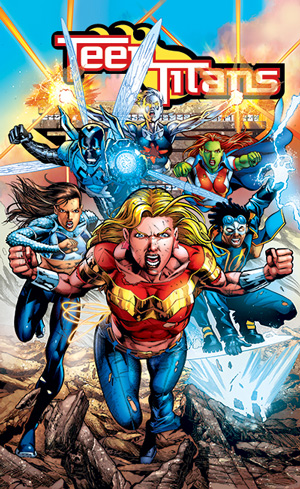 Teen Titans #75 (#76) © DC Comics:
"As a black woman, I'm interested in seeing people who look like me, and people who are diverse, and that's how I approach storytelling. But, I'm also interested in people who aren't like me: It's a learning experience."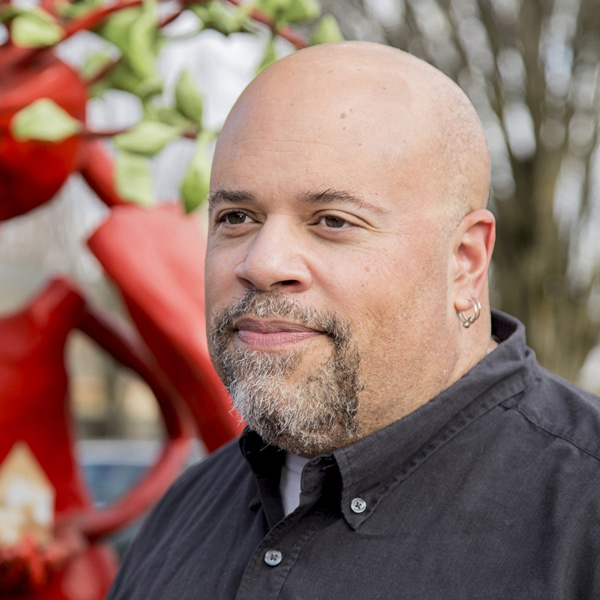 Elijah Hasan
David F. Walker
David F. Walker has written for Marvel comics, including Luke Cage, Deadpool, Occupy Avengers, Power Man and Iron Fist, and Nighthawk. He has also written for DC Comics' Cyborg, Boom! Studios' Planet of the Apes comics, and Lion Forge's Superb. One of Walker's most notable efforts is the reboot of Ernest Tidyman's character, Shaft.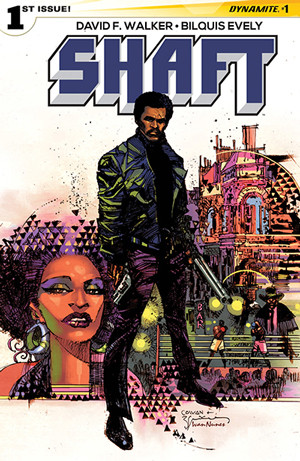 Copyright Ernest Tidyman, courtesy of Dynamite Entertainment
"The first time I saw a black superhero … it was sort of like this whole new world had opened up to us — this whole realm of possibilities — that characters that looked like us and like our family members could actually be the good guys, could actually win the fight."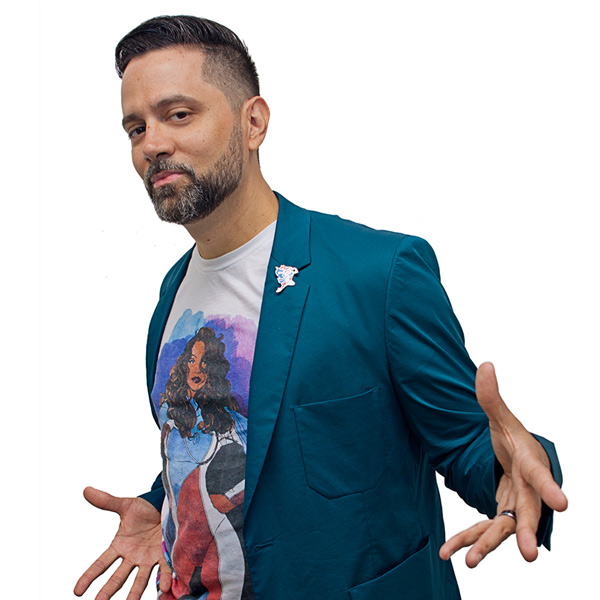 Kyung Jeon Miranda
Edgardo Miranda-Rodriguez
Edgardo Miranda-Rodriguez is a "Nuyorican" (New York and Puerto Rican) writer and graphic designer. He created the Puerto Rican character La Borinqueñ a, an Afro-Boricua heroine featured in the new comic anthology Ricanstruction: Reminiscing and Rebuilding Puerto Rico.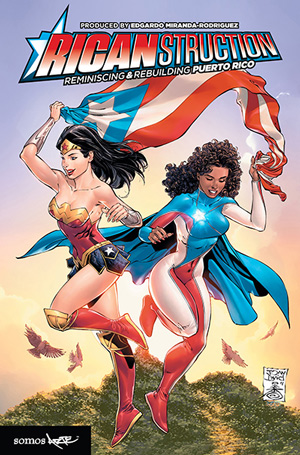 Courtesy of Somos Arte, LLC
"I realized that [La Borinqueña] was the only character in the comic book industry that literally was a connection to the island of Puerto Rico; an organic, natural connection."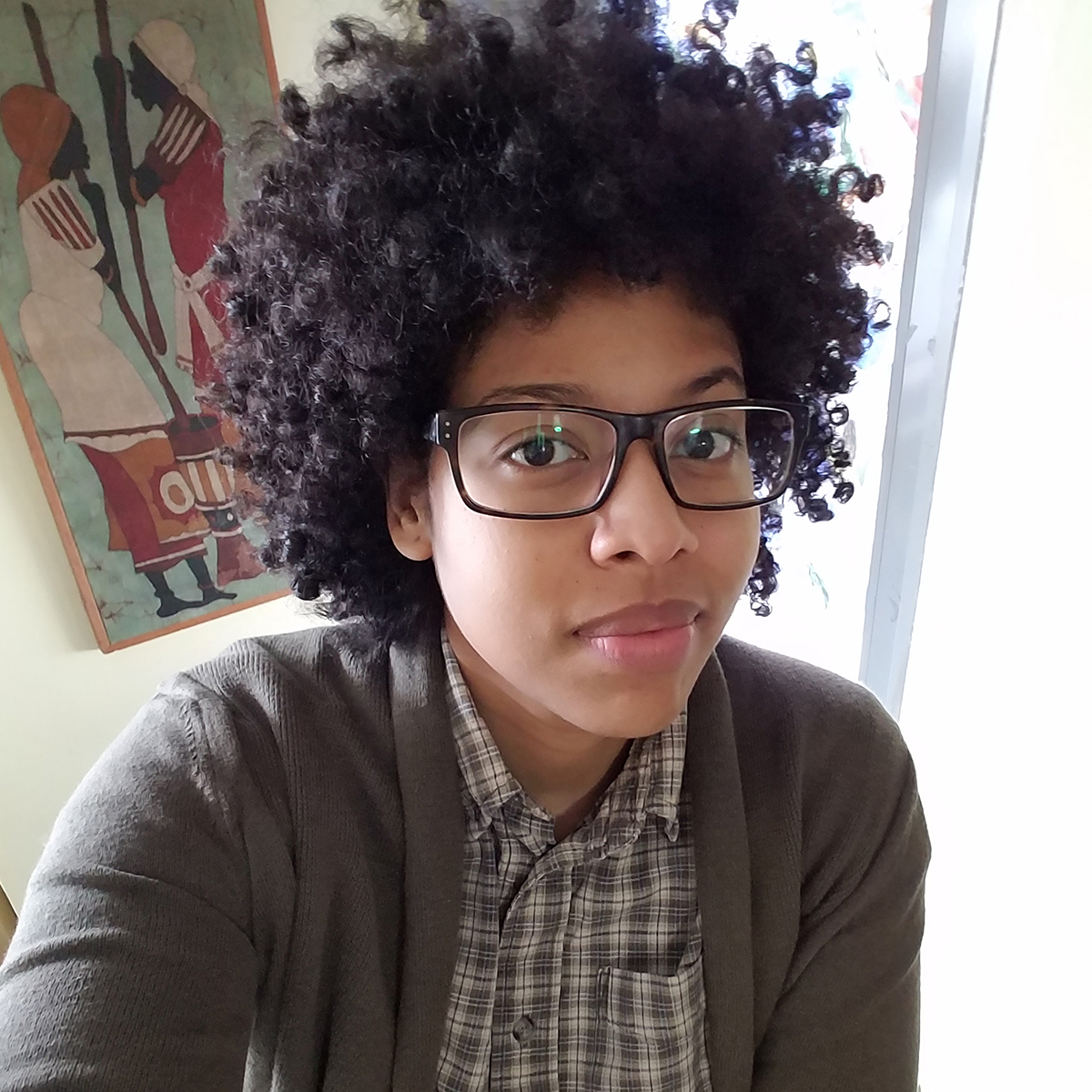 Courtesy of Vita Ayala
Vita Ayala
Vita Ayala has written for DC Comics' Wonder Woman, Supergirl, Batman Beyond, and Suicide Squad. One of Ayala's most recent works is The Wilds, published by Black Mask Studios. After Hurricane Maria, Ayala joined other Latino artists to create a comic anthology, Puerto Rico Strong, which traced the long history of Puerto Rican resistance from colonization.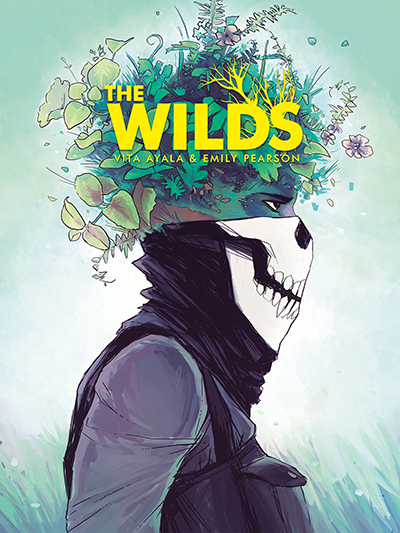 By Natasha Alterici, courtesy of Black Mask Studios
"I write stories for past versions of myself. I write stories that would have been something that I wanted to see or needed to see."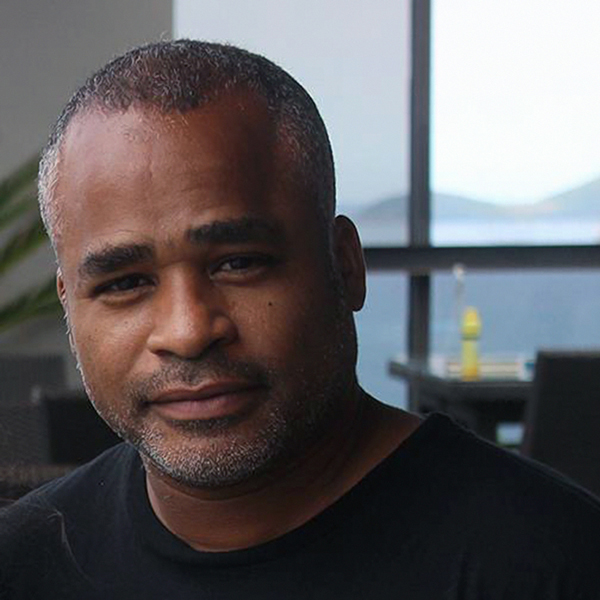 Michelle Monreal
Nicholas Da Silva
Nicholas Da Silva is writer and creator of Dread & Alive, a Jamaican-inspired multimedia series of comic books, novels, and music. He also founded Irie Magazine and ZOOLOOK, a design studio and publishing company.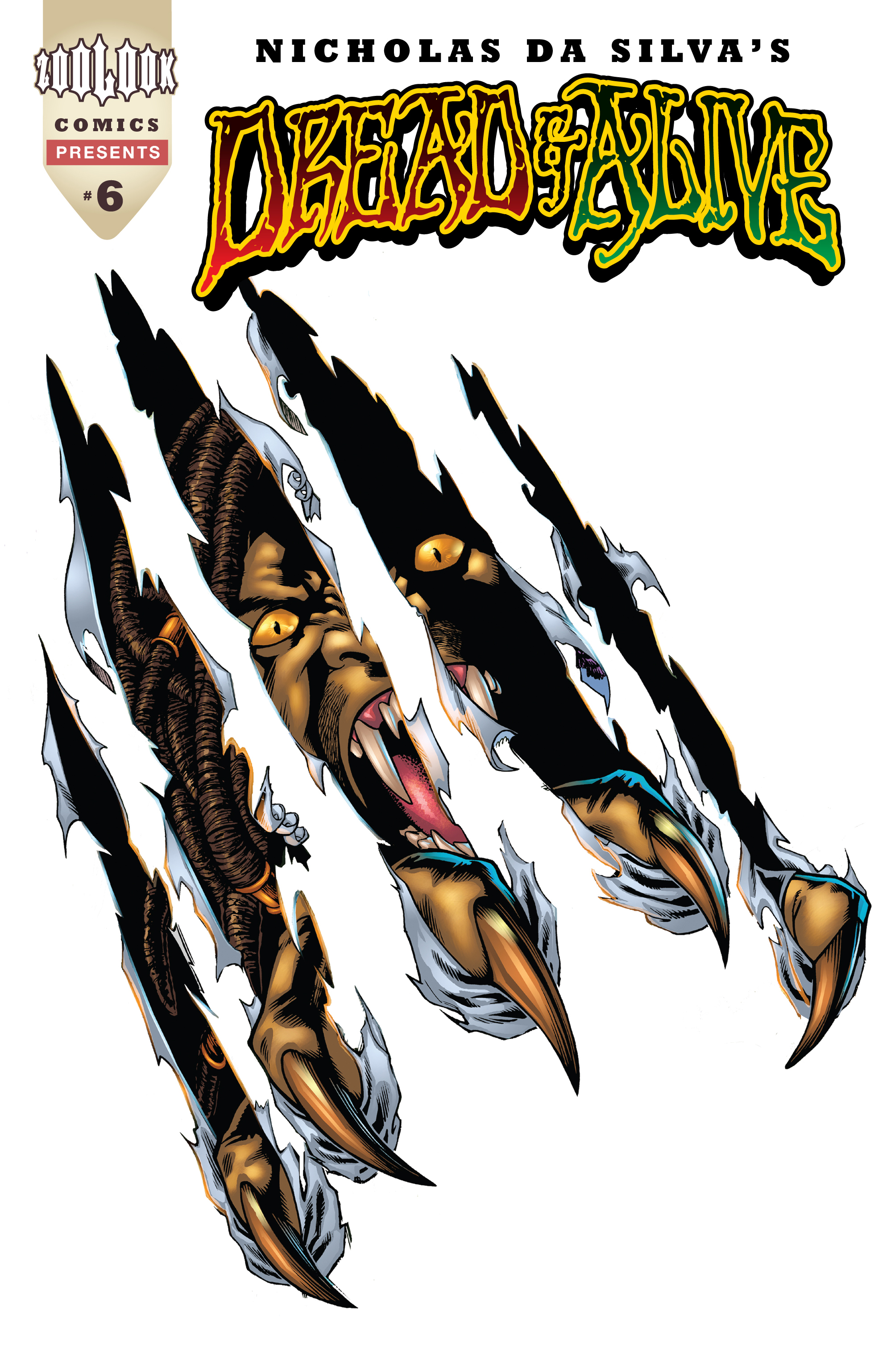 Courtesy of Nicholas Da Silva
"Everyone wants to create a hero, put him in spandex, and make him fly. When I was a kid, I remember drawing Drew sitting on a throne with lions above his head and wearing green spandex. Today, I laugh at it because I'm thinking there's no Rasta superhero that's gonna be wearing green spandex, flying around the city."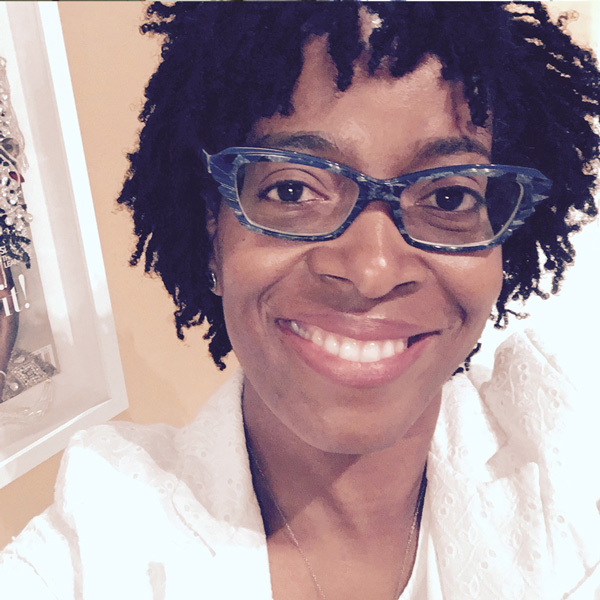 Courtesy of Yona Harvey
Yona Harvey
Yona Harvey has written for Marvel's World of Wakanda, contributing the origin story of the character Zenzi. She was also a writer for Black Panther and the Crew.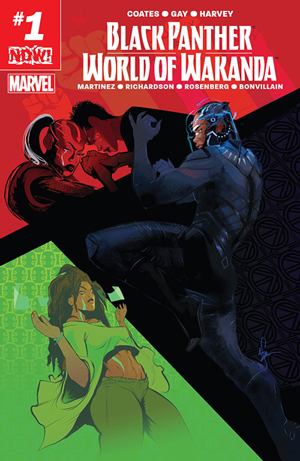 Courtesy of Marvel Entertainment
"Black women are at the heart of my writing. That has always been the same, it never changes, and I don't think it ever will."