Taking Cover
How Cops Escape Discipline For Shootings In Suburban Chicago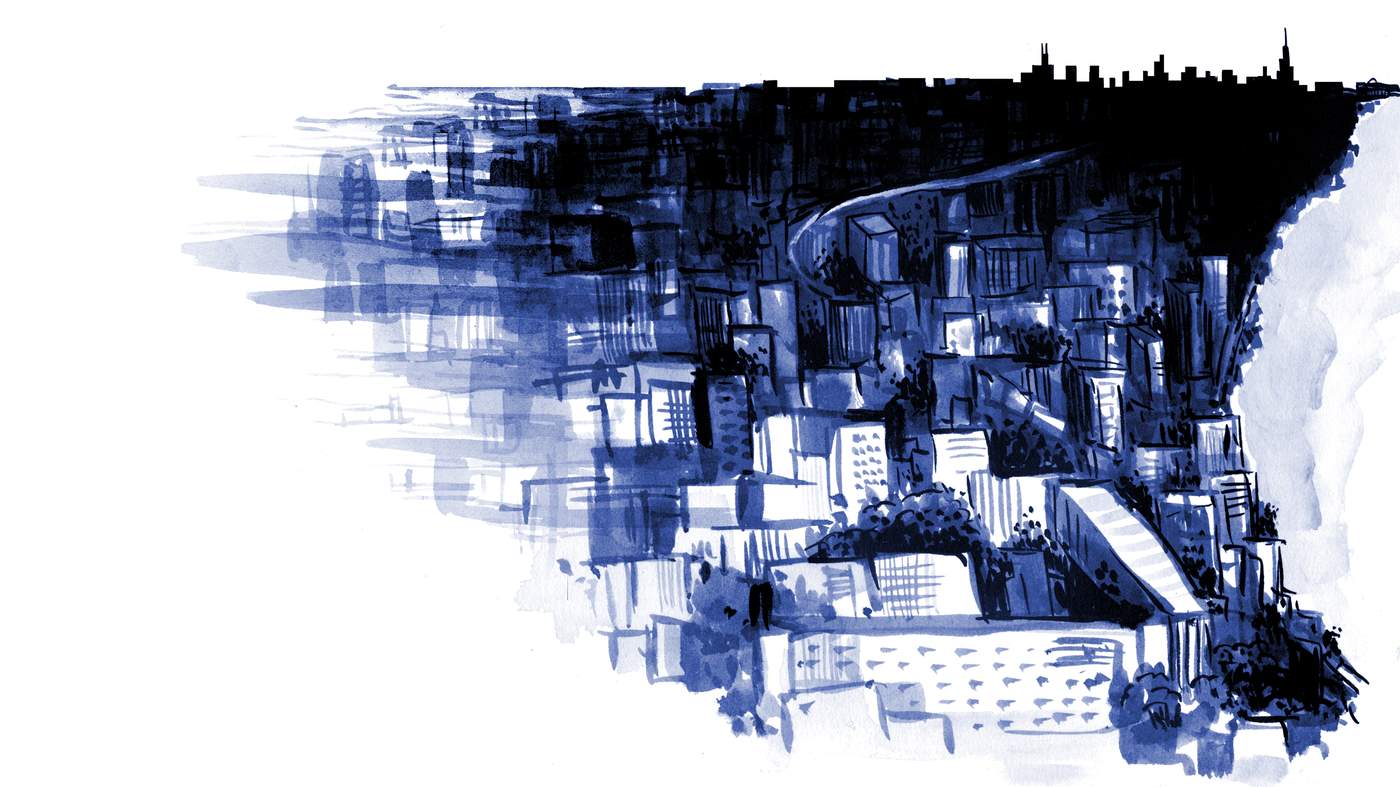 Since 2005, there have been at least 113 police shootings in suburban Cook County.
Not a single officer involved in those shootings was disciplined, fired or charged criminally, a year-long investigation by the Better Government Association and WBEZ found. What's more, almost none of those shootings were even reviewed for misconduct.
While Chicago has come under scrutiny for its controversial police shootings, a process is in place to examine them for policy violations. That doesn't exist in Cook County suburbs, where police shot unarmed suspects, innocent bystanders and even each other.
This story is a joint project of WBEZ and the Better Government Association.
Criminal justice reporting and investigative journalism at WBEZ is supported in part by Doris and Howard Conant and the Robert R. McCormick Foundation.