The number of candidates running for Chicago mayor is the largest in generations. And the number of critical issues facing the city is even bigger. To help you decide how to vote, WBEZ reporters and editors sent the candidates specific yes or no questions about those issues (and a fun one!). We also gave candidates limited space to explain their answers.
All candidates on the Feb. 26 ballot have responses below, except for Neal Sales-Griffin, who did not complete the questionnaire. Responses marked with a [...] indicate the candidate didn't directly answer yes or no, but may have provided a written explanation. Click on the candidate's response to read more. Responses were edited for typos, but not substance.
Want to compare answers from only Lori Lightfoot and Toni Preckwinkle? You can find that here.
The Candidates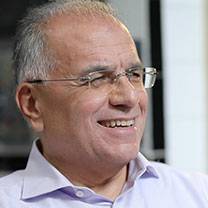 Gery Chico
Former Chicago Public Schools Board President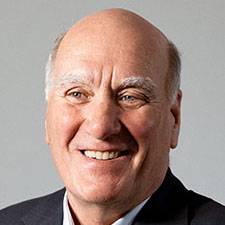 Bill Daley
Former White House Chief of Staff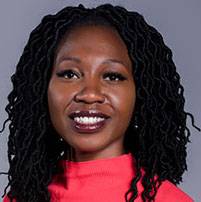 Bob Fioretti
Former Chicago Alderman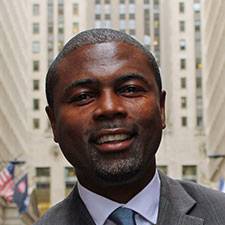 LaShawn Ford
Democratic State Representative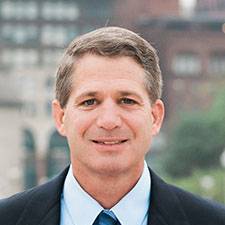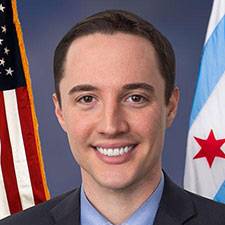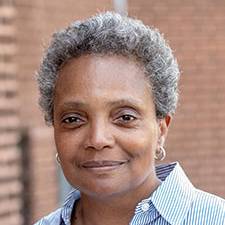 Lori Lightfoot
Former Chicago Police Board President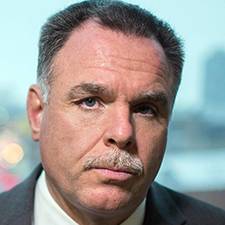 Garry McCarthy
Former Chicago Police Superintendent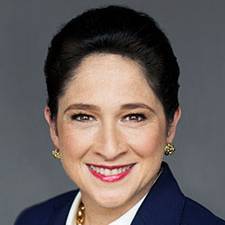 Susana Mendoza
Democratic Illinois Comptroller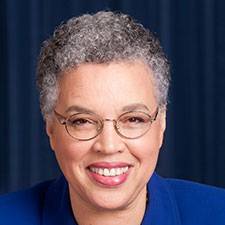 Toni Preckwinkle
Democratic Cook County Board President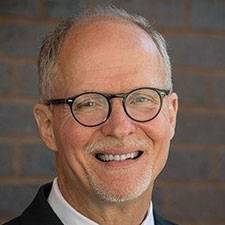 Paul Vallas
Former Chicago Public Schools CEO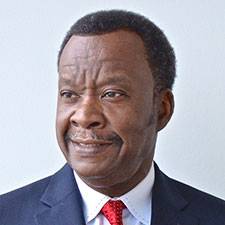 Willie Wilson
Businessman
The Questions
Click/tap a candidate for their expanded response
Development and design by Paula Friedrich. Candidate images courtesy of campaigns and AP Photo.