An Evening At The Argyle Night Market
The market takes over a block of Argyle Street in Uptown every Thursday during the summer. On the market's last night of the season, residents reflect on how the event brings them together — and on their changing community.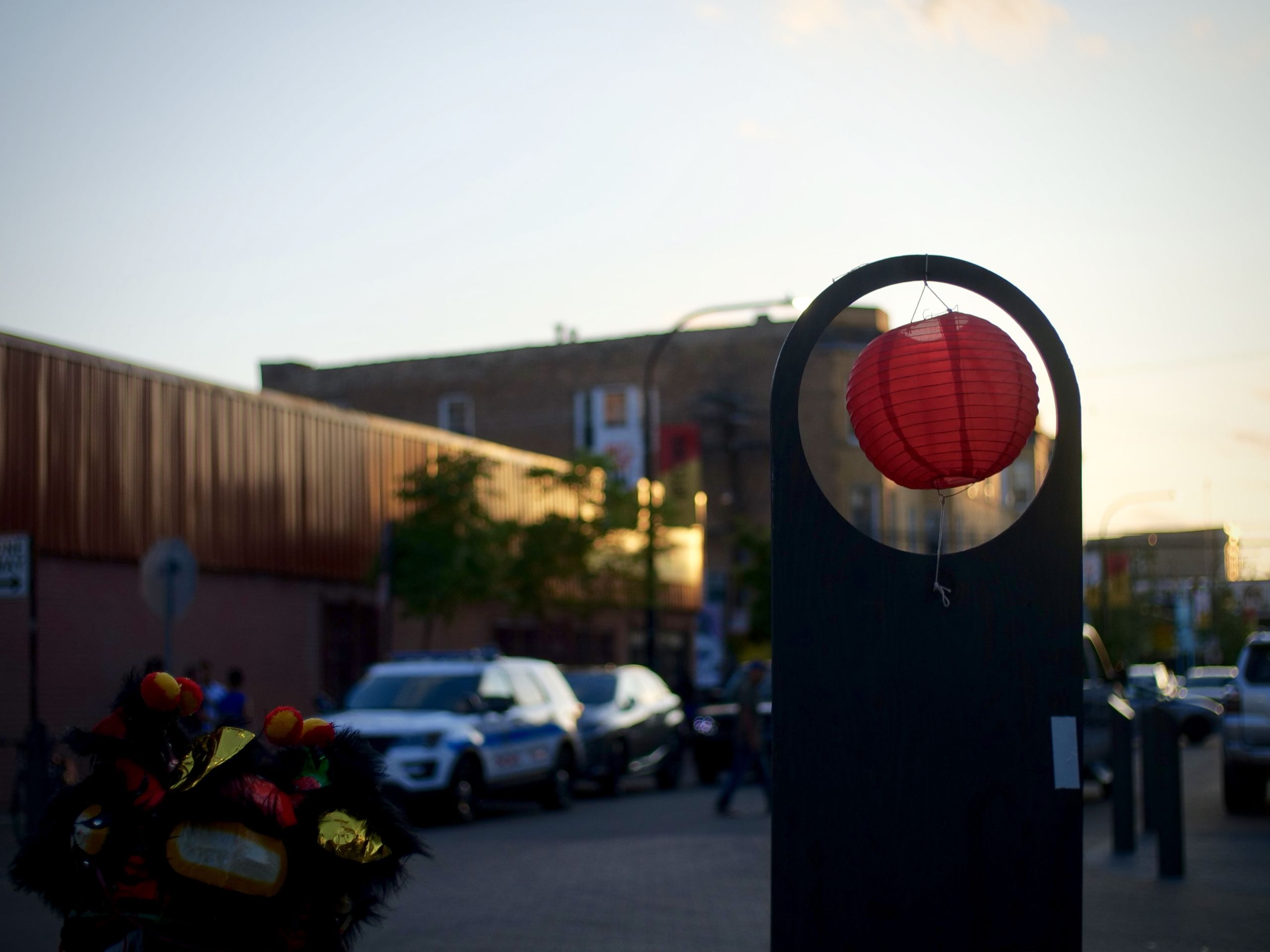 Reported by ODETTE YOUSEF | Photos by KATHERINE NAGASAWA
Edited by ALDEN LOURY AND PAULA FRIEDRICH
August 30, 2019
Every Thursday night during the summer, one block of Argyle Street in Chicago's Uptown neighborhood comes alive with dancing dragons and African drum beats. The scent of roasted duck wafts across stalls where people pile plates high with noodles, egg rolls and chicken skewers. Children and adults sip from young coconuts as they watch dancers, both professional and amateur.
The Argyle Night Market is an annual Uptown summer tradition and this year's season came to a close this week. Uptown is among Chicago's most culturally diverse neighborhoods and has traditionally been a port of entry for immigrants and refugees. But many fear the character of Uptown is changing as the lakefront community gentrifies.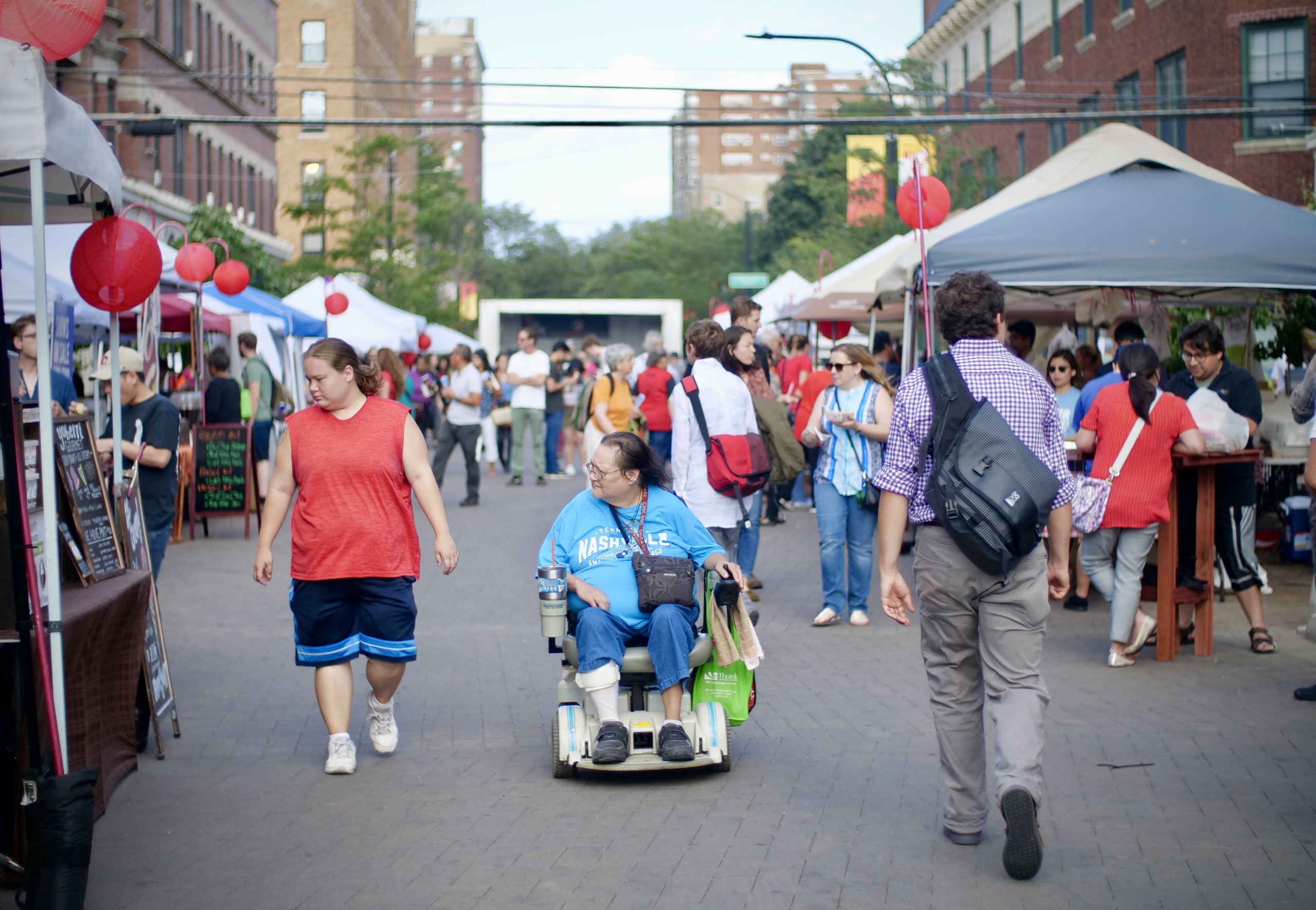 We spent an evening at the market to ask people to reflect on the evolving neighborhood.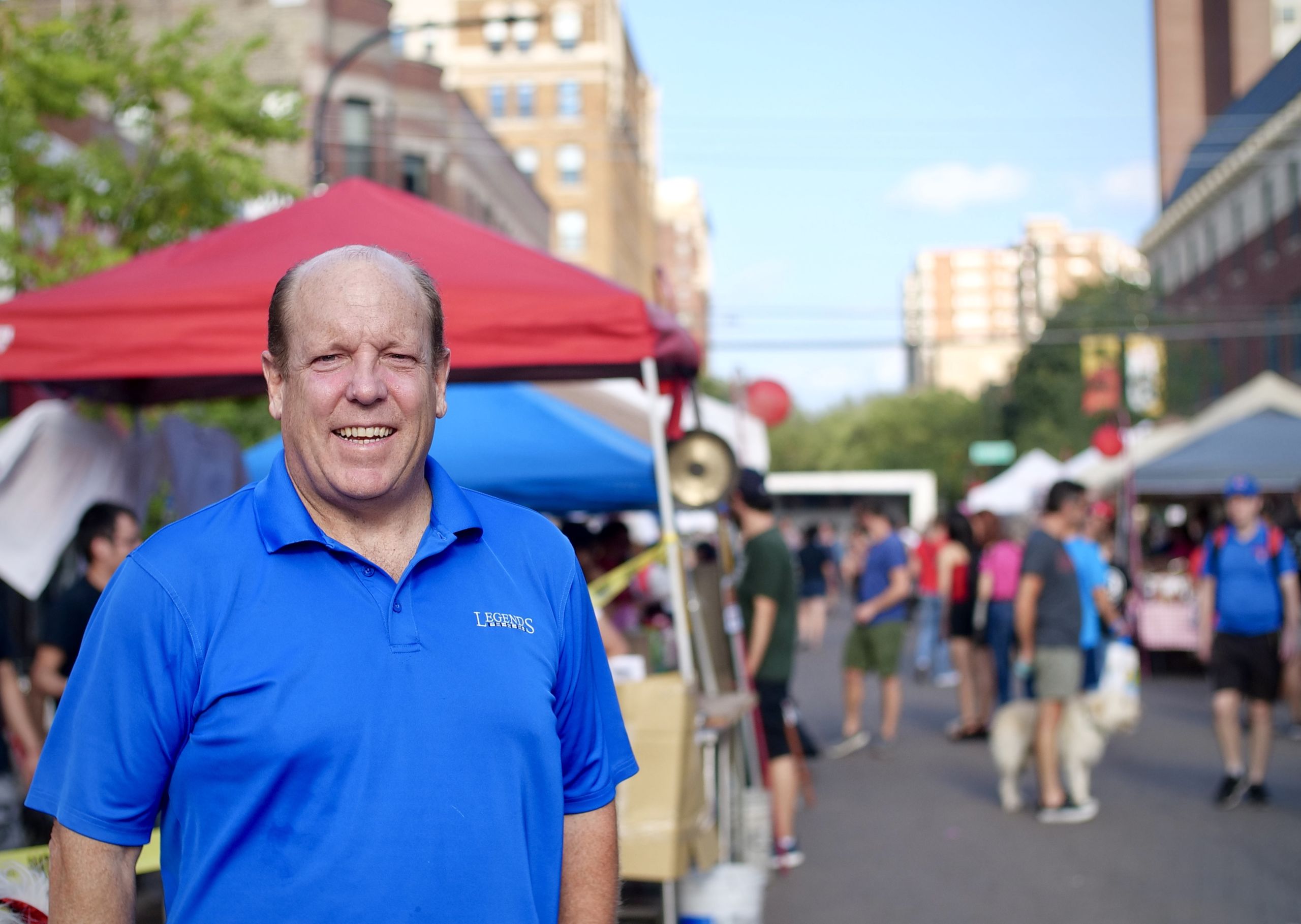 Alderman Harry Osterman says he came up with the idea of the Argyle Night Market seven years ago not just to celebrate the Southeast Asian businesses of the neighborhood. It was also a way to unite the community against gang crime that defined this strip of Argyle Street.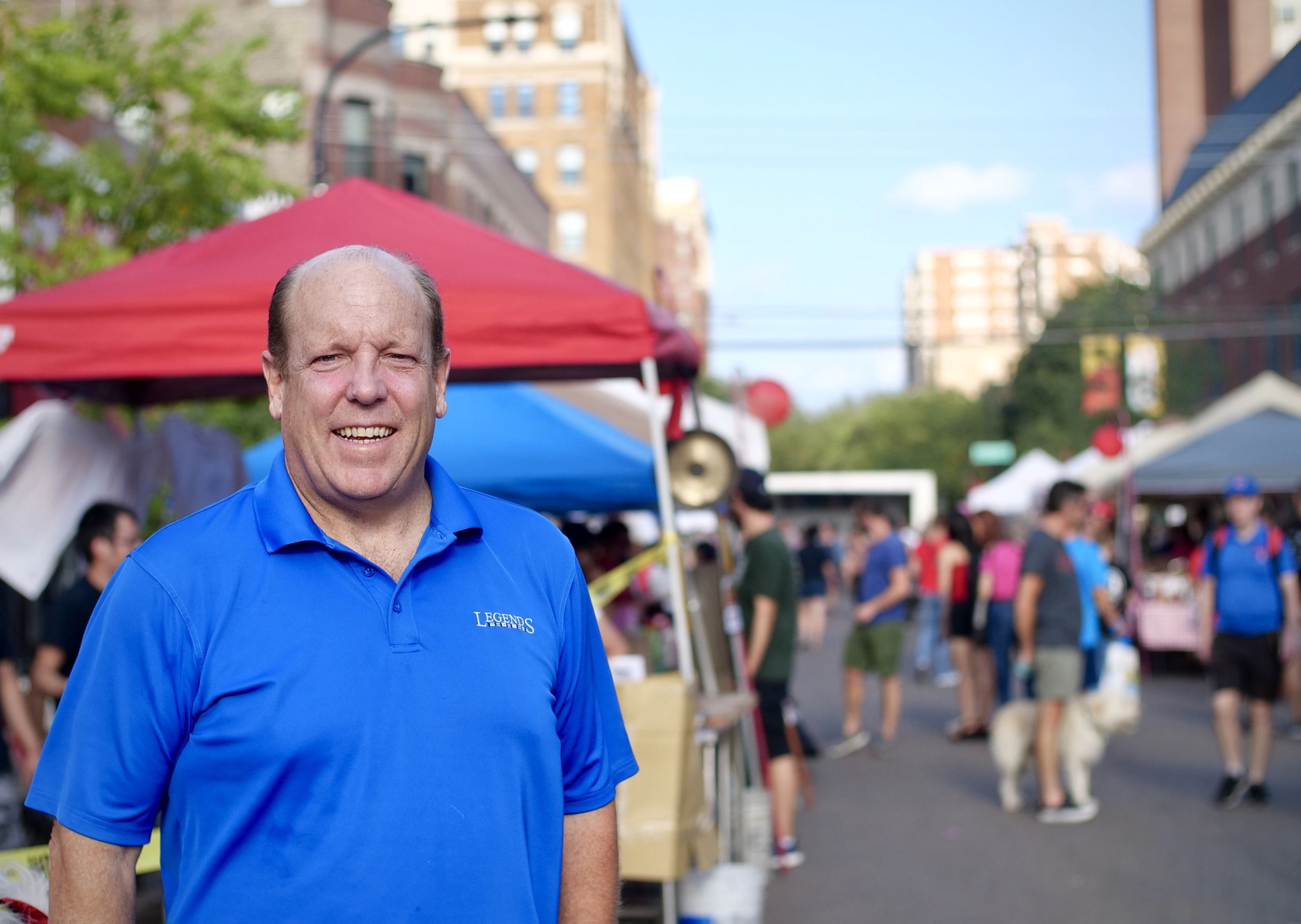 "Every week, every Thursday night for seven years, we get 5,000 people on a block that used to have gang violence and problems. And what people will see when they come to the Argyle Night Market is the mosaic of Chicago joined together in a peaceful environment."
— Harry Osterman, Alderman of the 48th Ward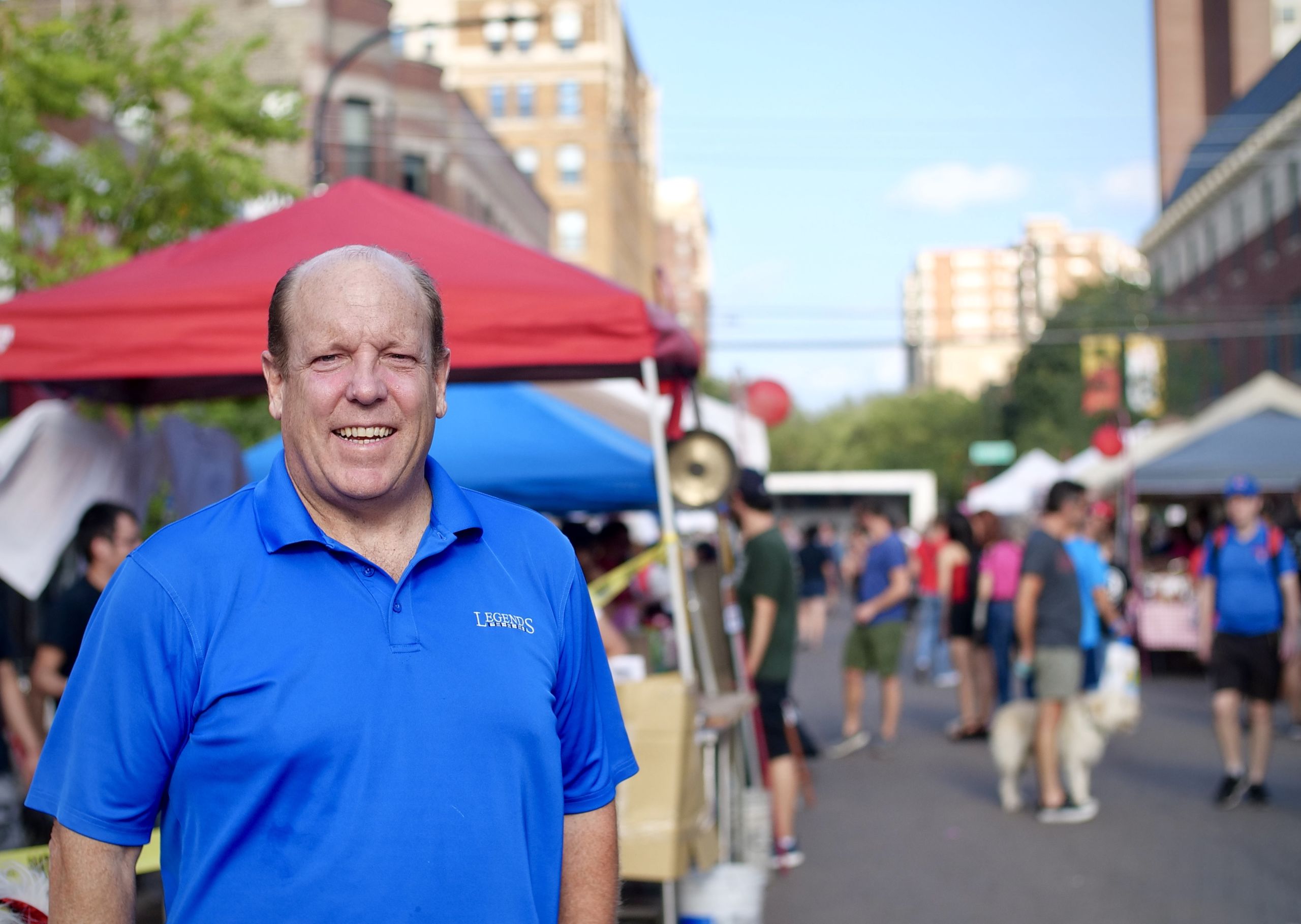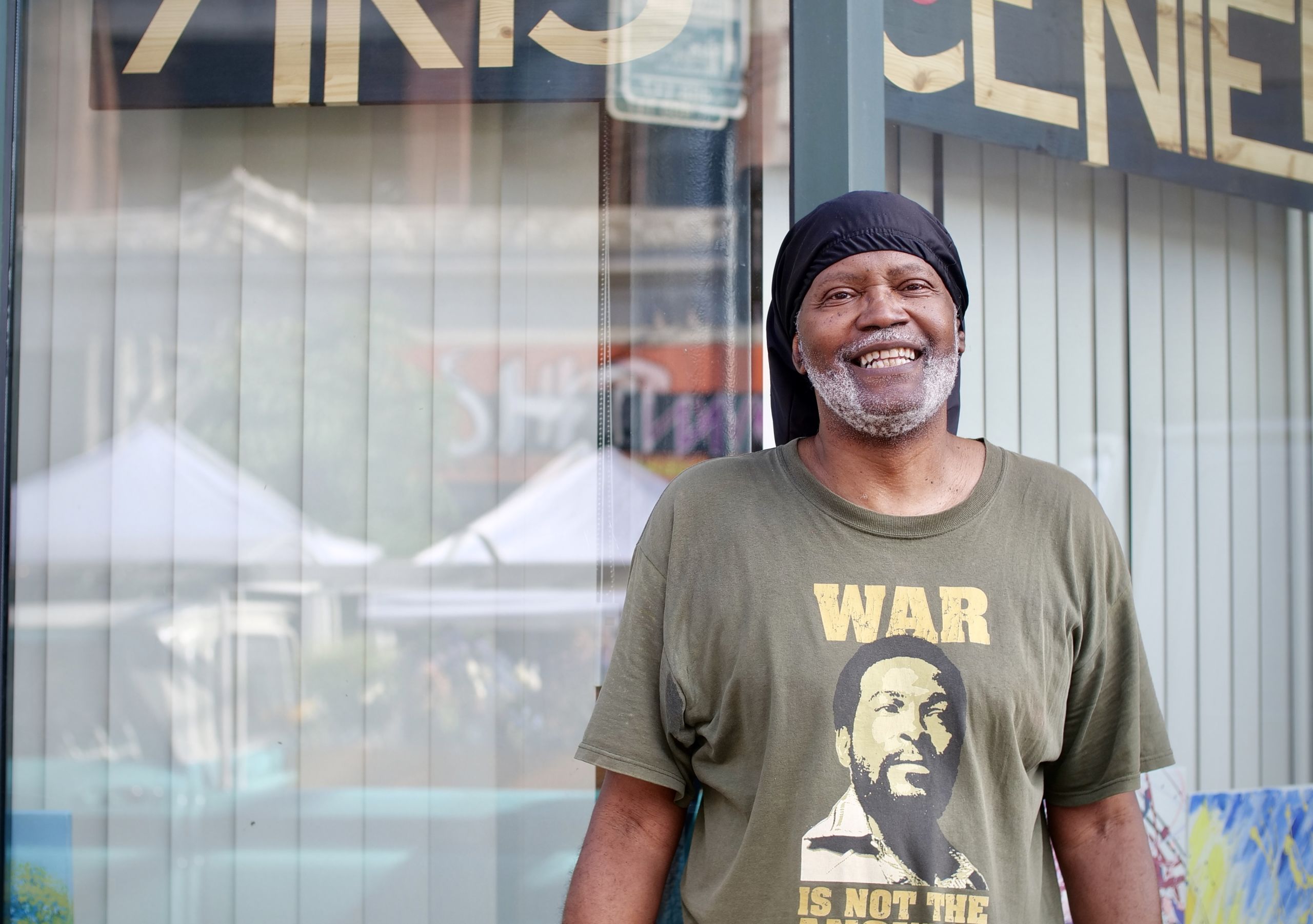 Tavon Briggs moved to Uptown in 2012 and says he has attended nearly every Argyle Night Market since he's lived in the neighborhood.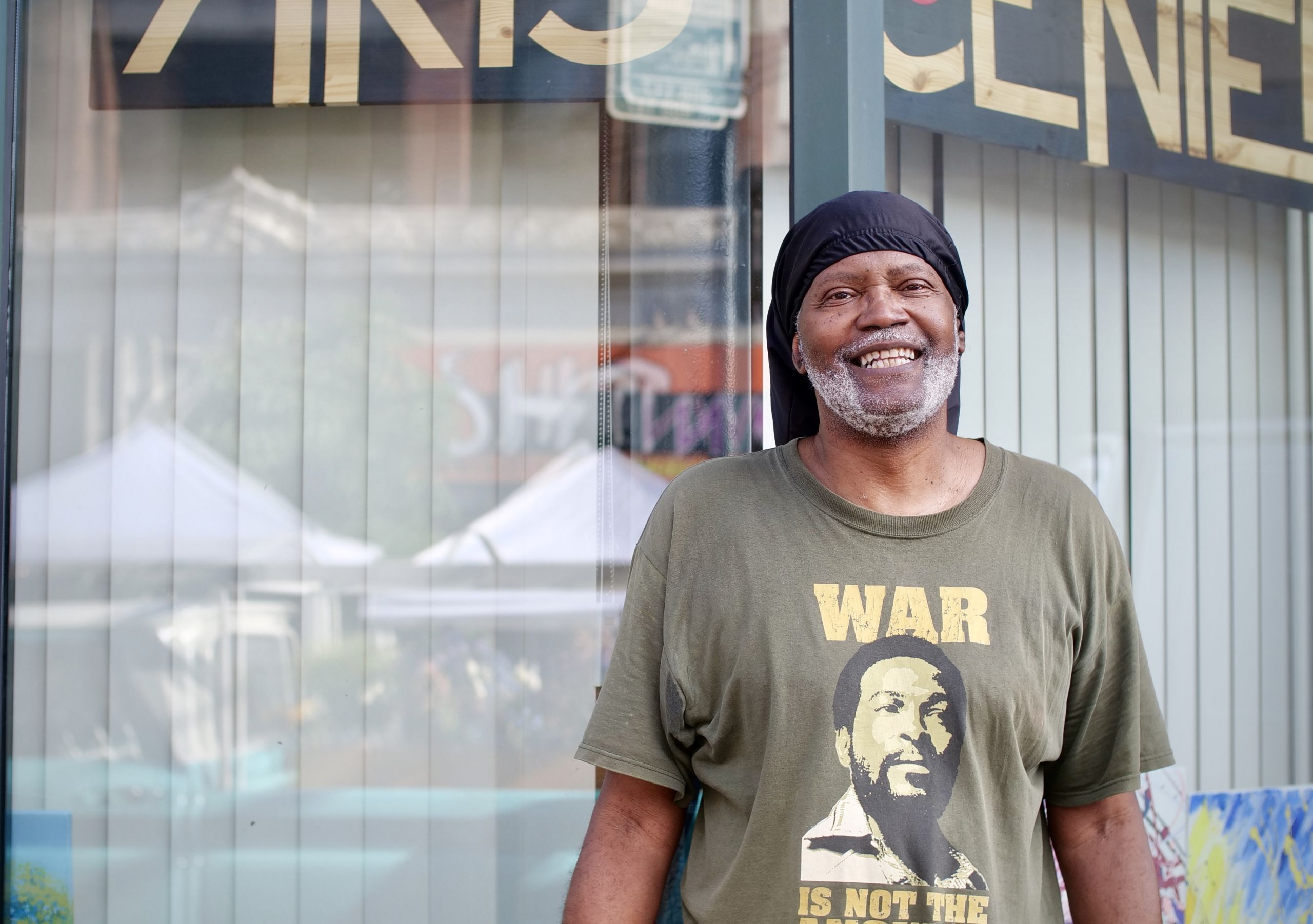 "I like the way the Argyle Nights brings the people to Argyle Street because once this is over you're not going to see this incredible buffet of human beings flowing around here. So I would love the camaraderie and the safety and the respect that comes through Argyle Nights to stick around."
— Tavon Briggs, Uptown resident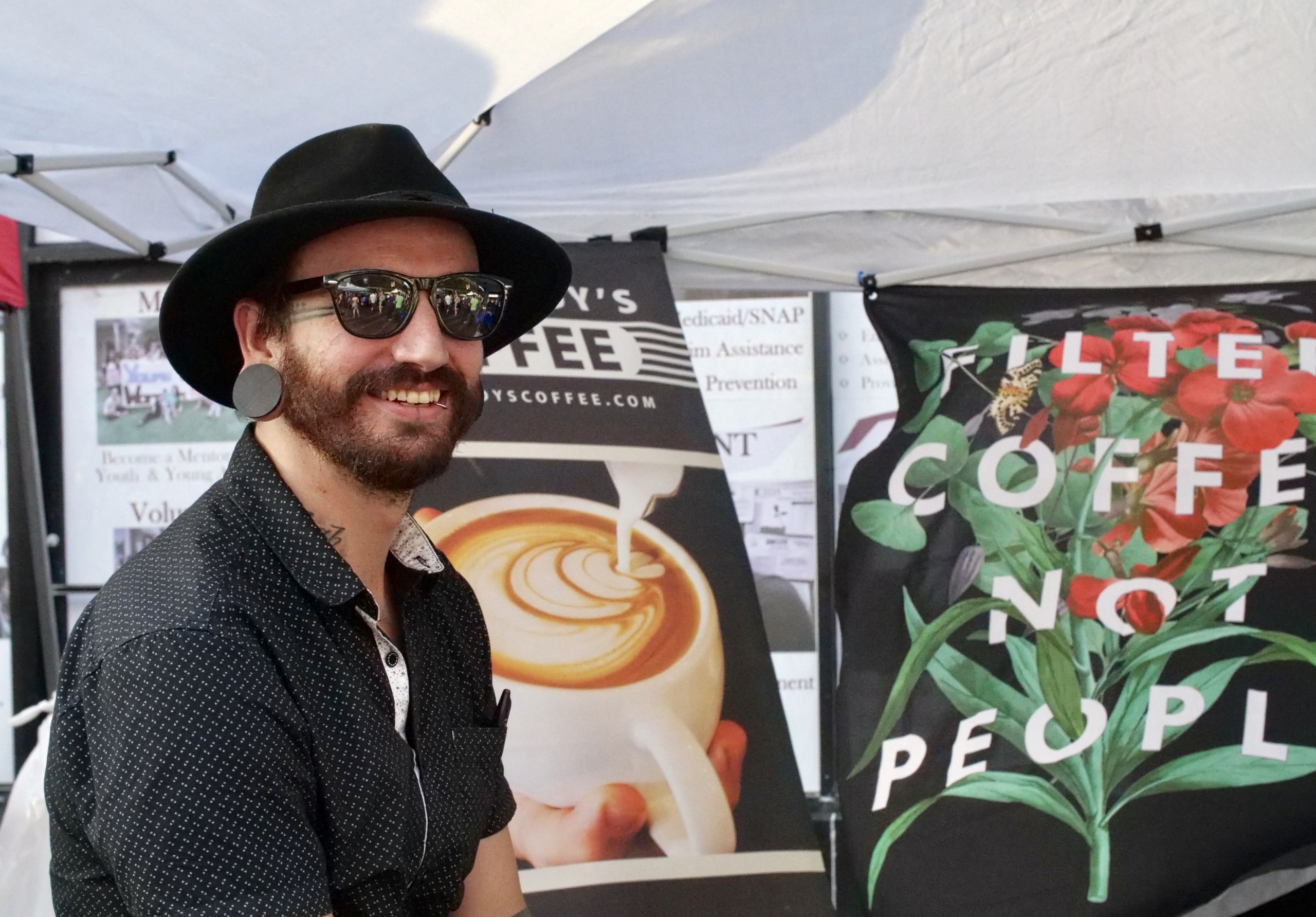 Rich Troche lives in Uptown and co-founded Everybody's Coffee, a coffee shop and roastery located in the neighborhood. For every pound of coffee they roast, they donate proceeds to Cornerstone Community Outreach, a neighborhood organization that helps the homeless.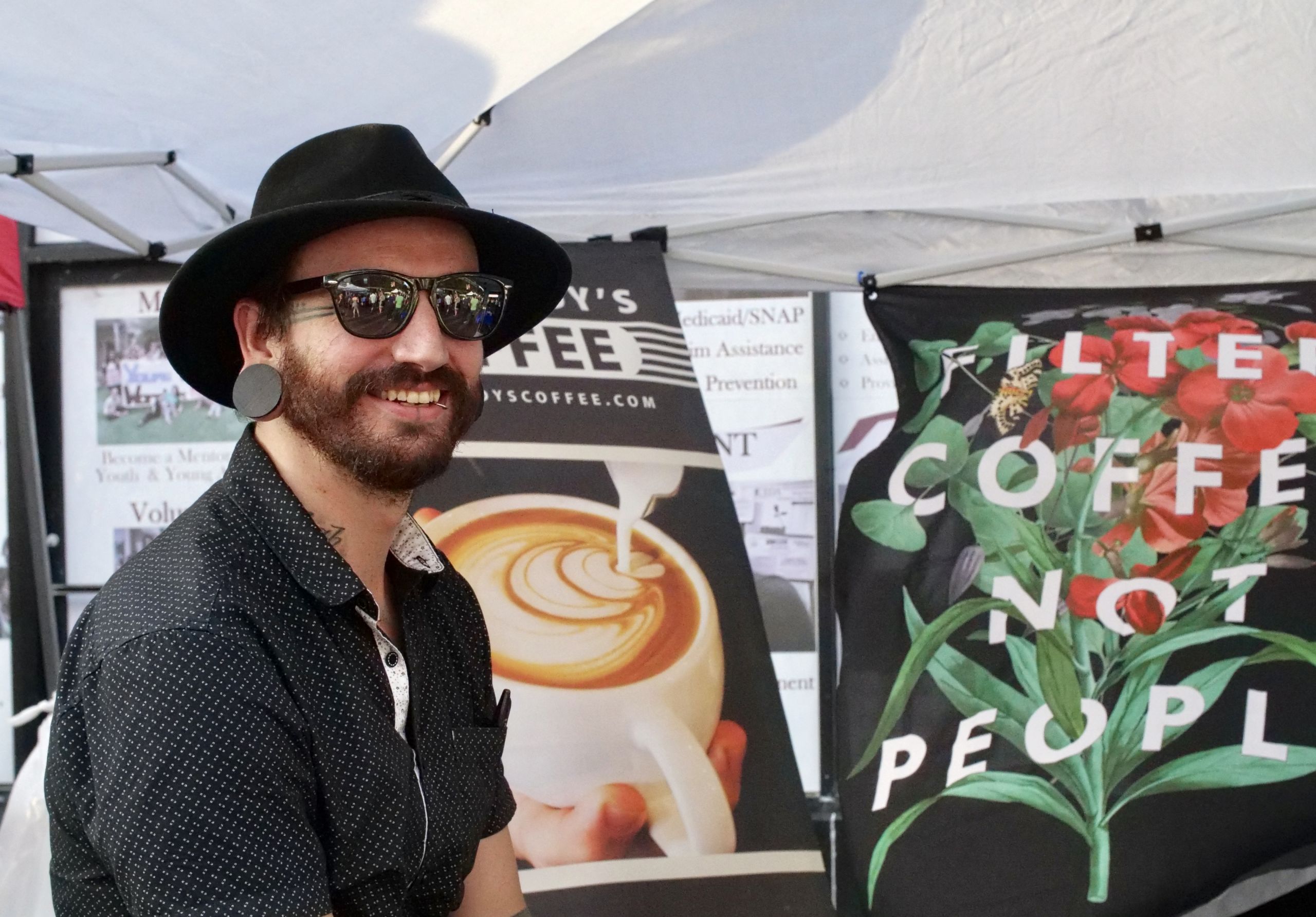 Troche's business has sold coffee at the Argyle Night Market for three years, from a bicycle outfitted with two taps. One dispenses nitro coffee, a trendy cold brew infused with nitrogen. The other serves Nitro Thai Coffee — a nitro brew with a Southeast Asian twist.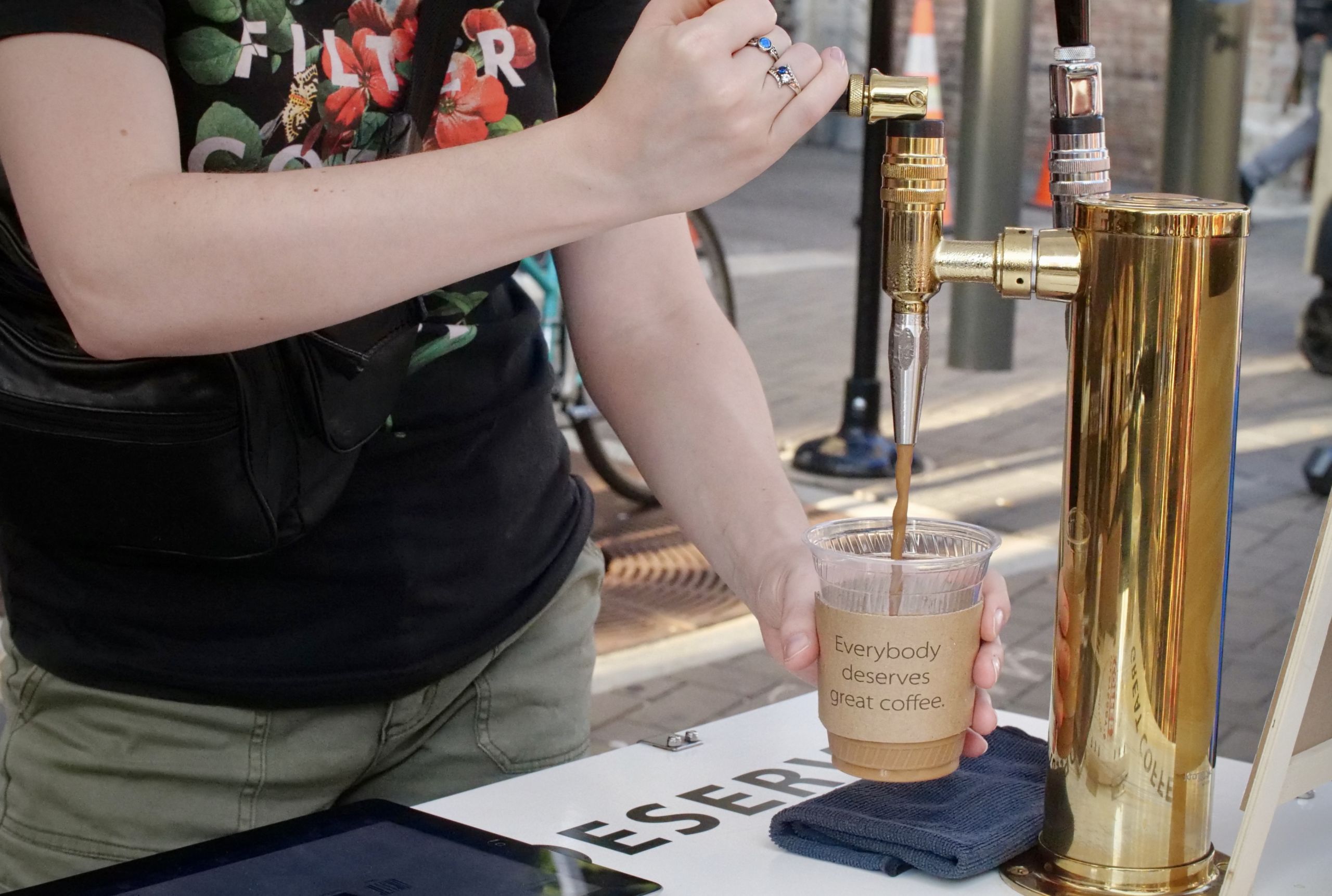 "That's something that we are only serving here for the market. We don't have this at our shop."  
— Rich Troche, Uptown resident and co-founder of Everybody's Coffee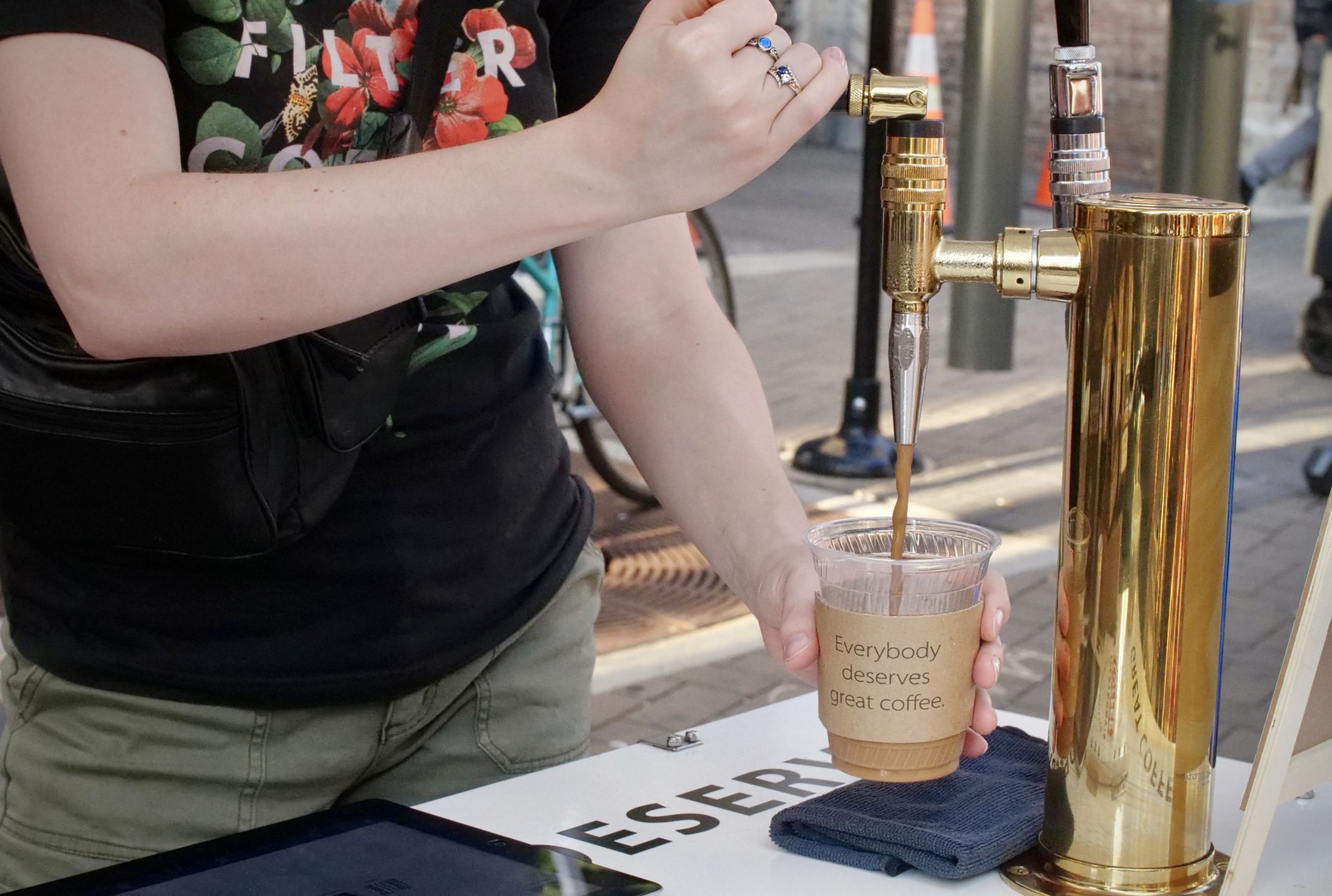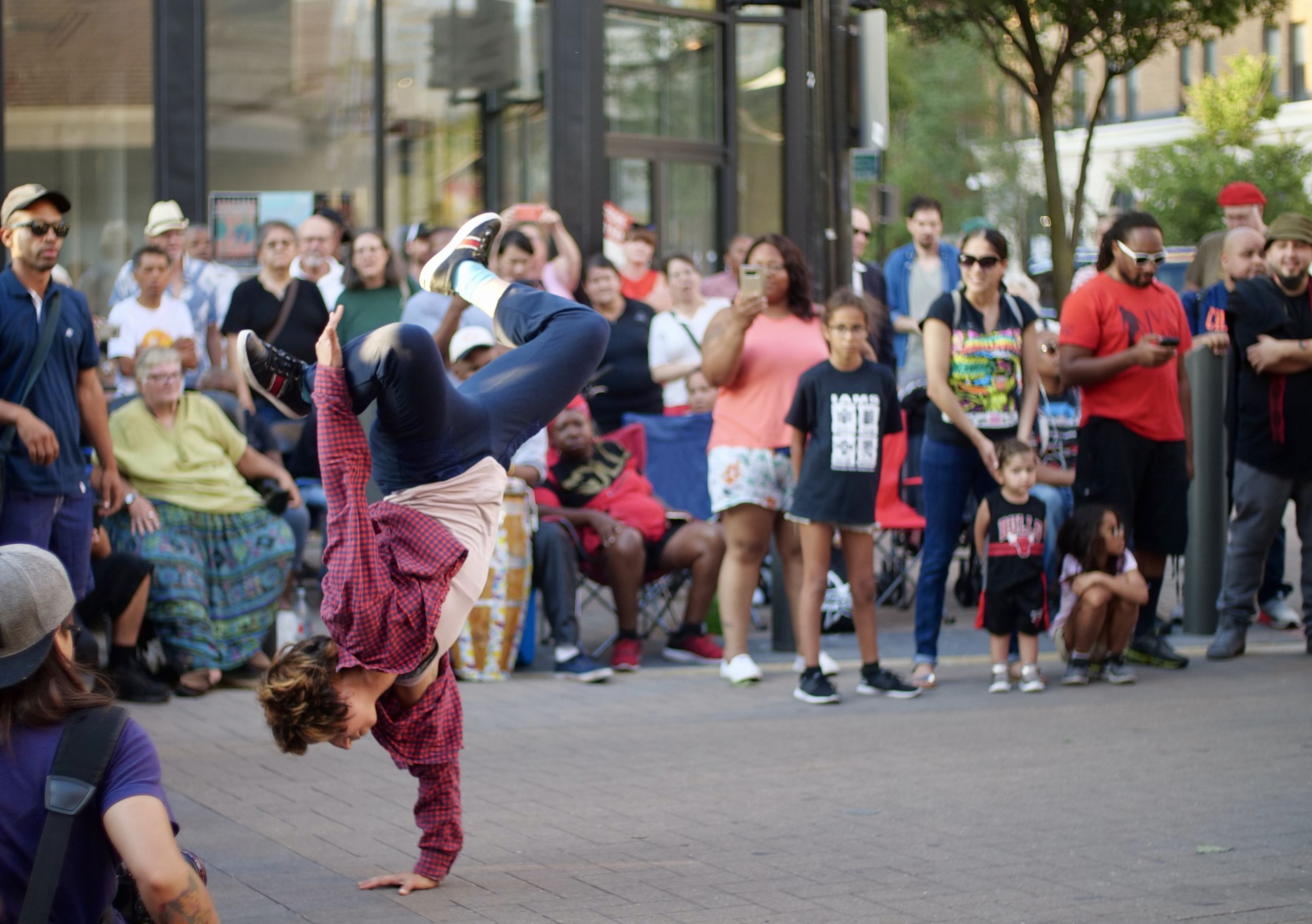 The last night of the Argyle Night Market is "JVN Night," to commemorate John "Vietnam" Nguyen, a gifted poet, activist and hip-hop artist who grew up on Winthrop Avenue in Uptown. He was just about to begin his sophomore year at the University of Madison-Wisconsin in 2012 when he drowned trying to save a friend in a lake.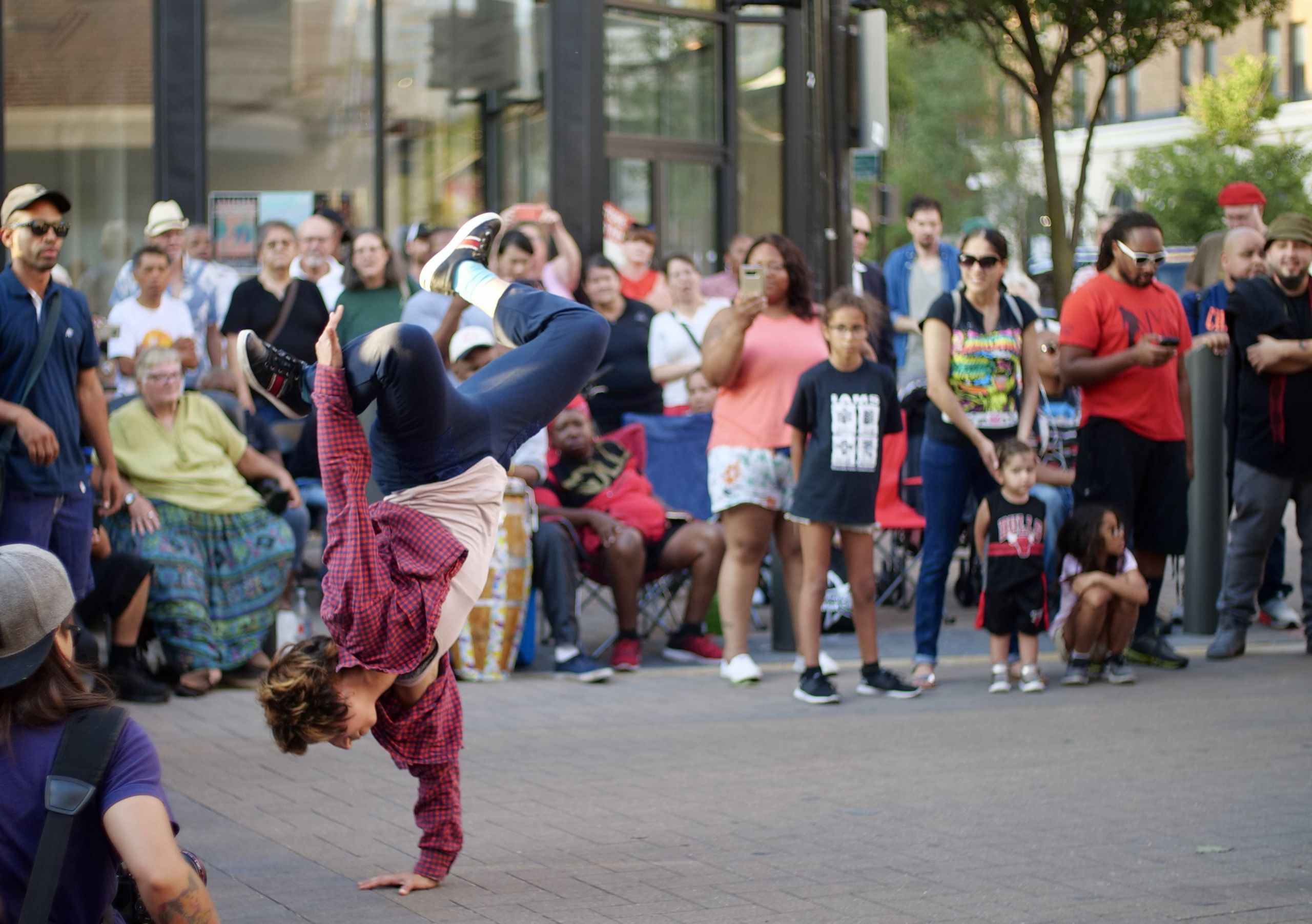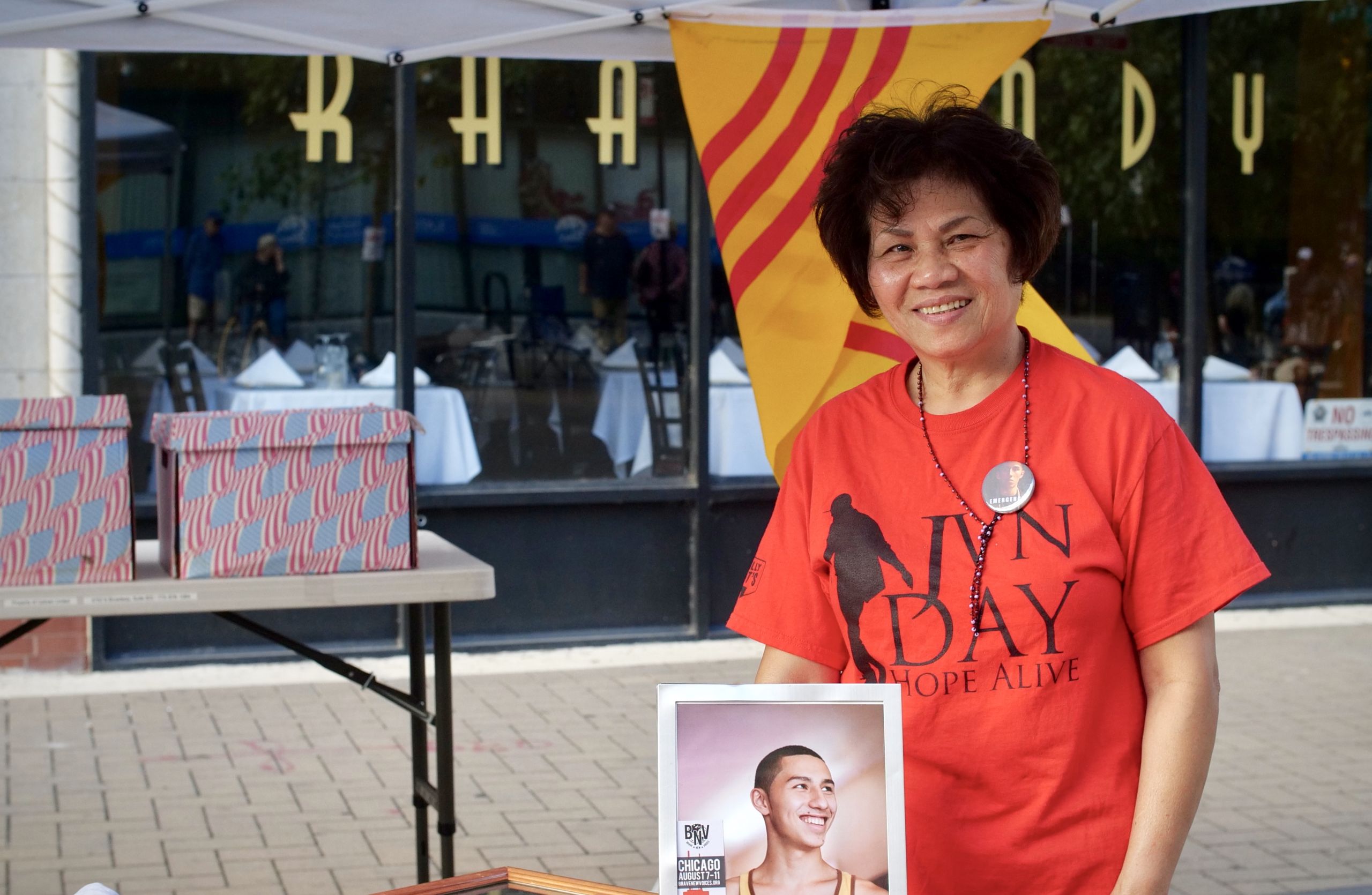 In 2014, the city honored John by naming his childhood block "Honorary John 'Vietnam' Nguyen Way." On "JVN Night," Nguyen's parents coordinate with John's friends to bring stage performances that showcase hip hop, spoken word and breakdancing performances.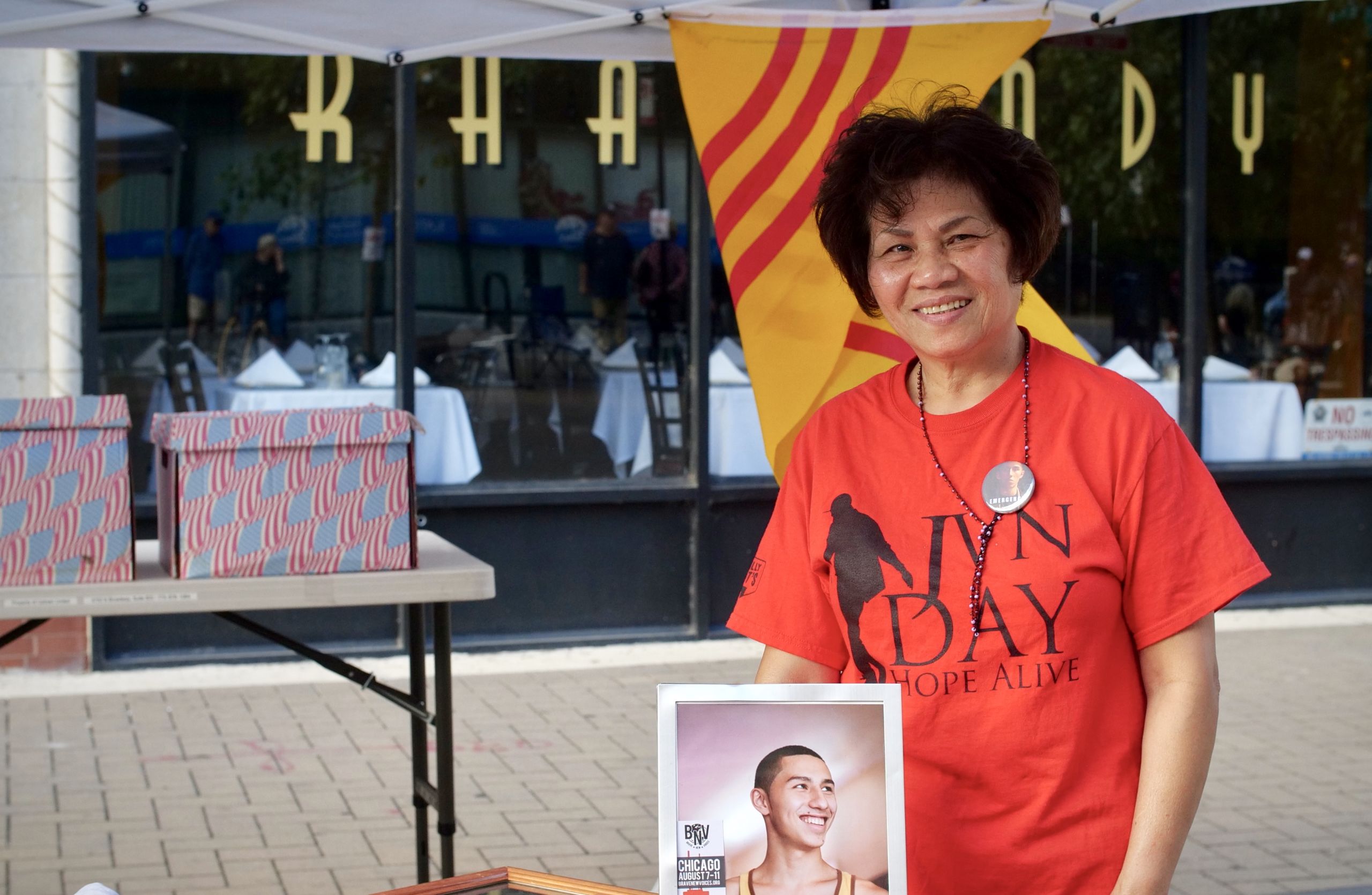 "[Uptown's] special because I know that's my son's name on the street, and he was born here."
— Rose Nguyen, mother of John "Vietnam" Nguyen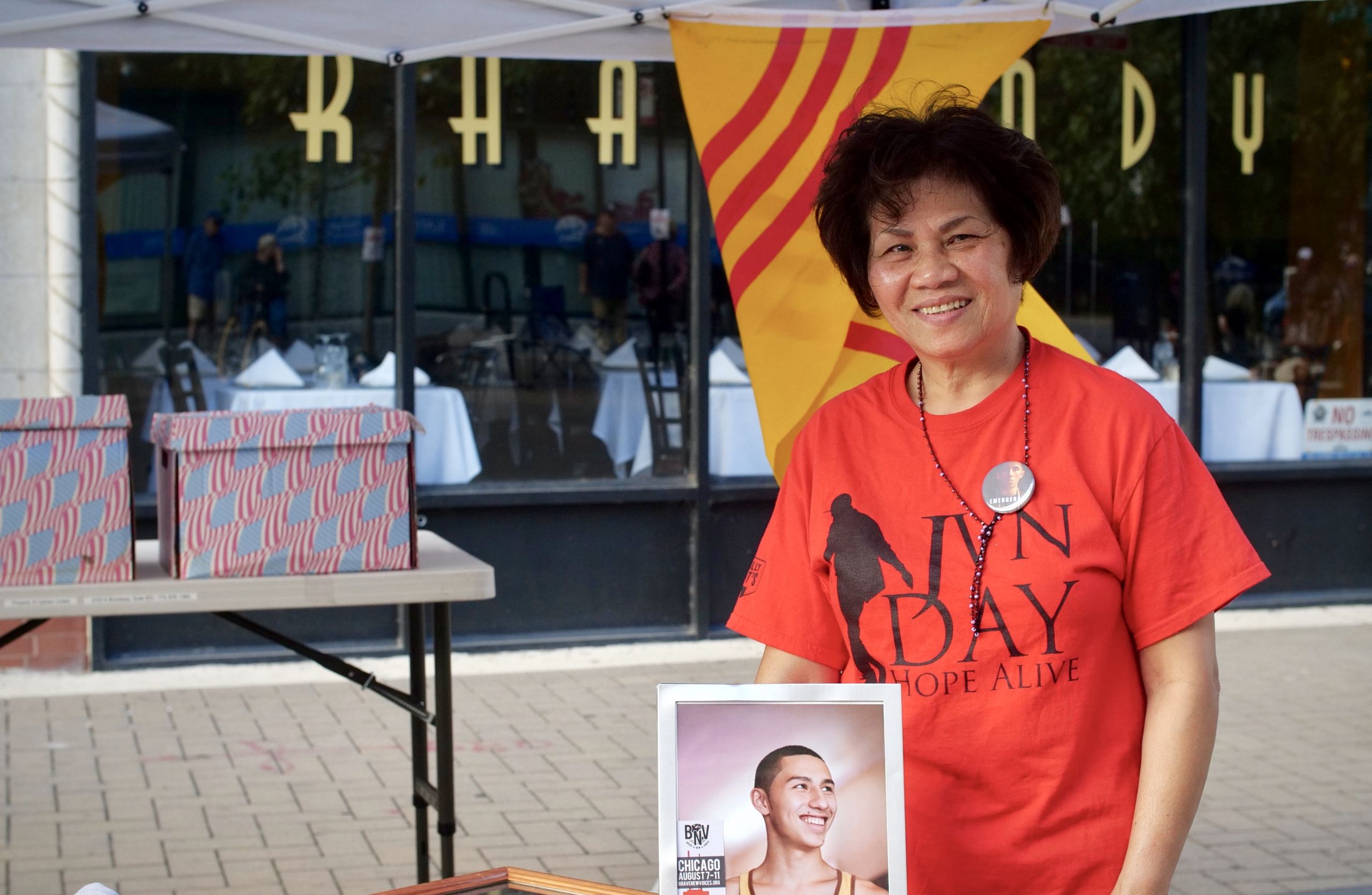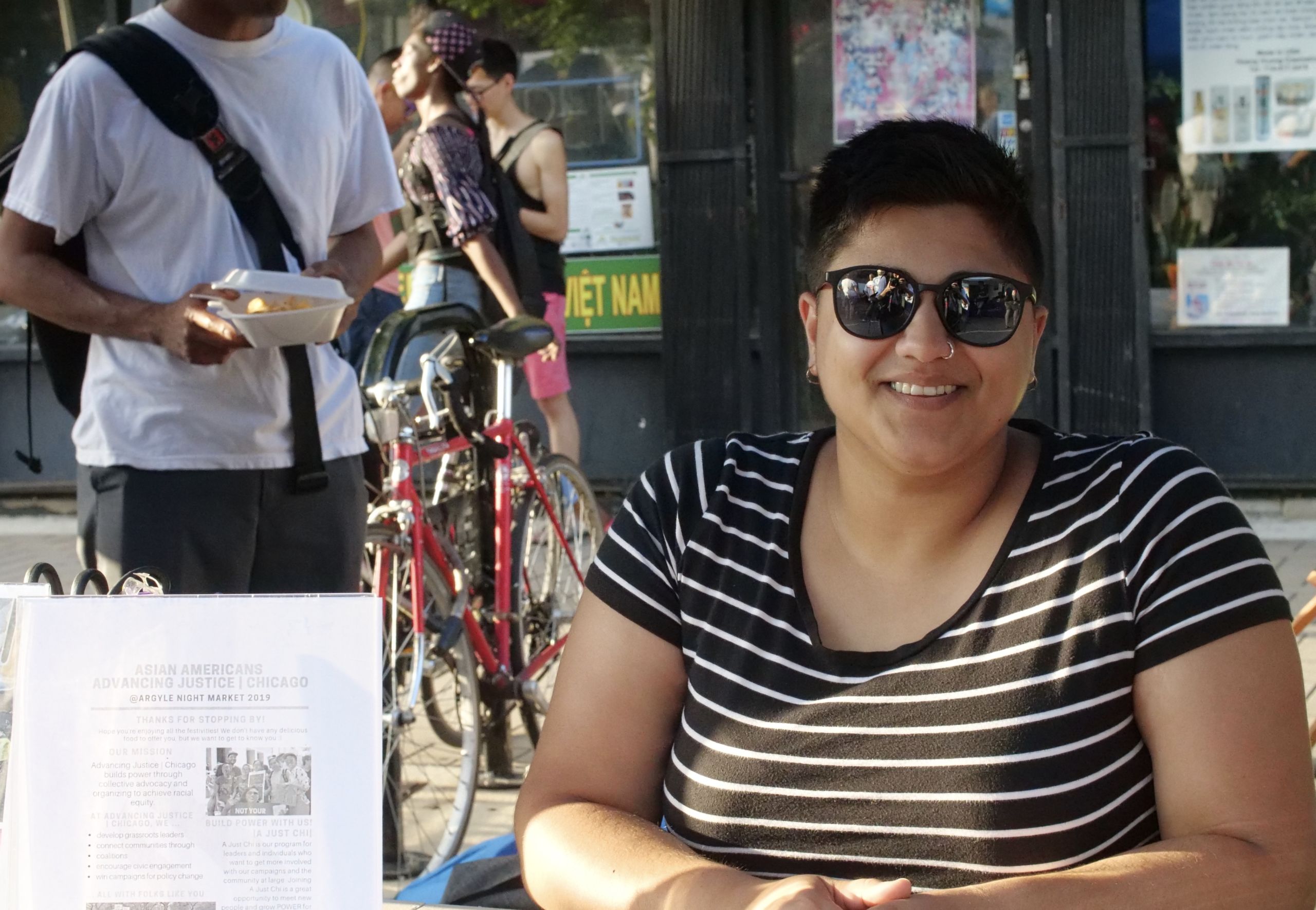 Some Asian American organizations hope John "Vietnam" Nguyen's legacy of community activism will stay alive with youth in the neighborhood. Asian Americans Advancing Justice Chicago, which has an office in Uptown and has tabled at the market for years, recruits young residents to join their efforts to fight gentrification and advocate for immigrants' rights.
"The work [John 'Vietnam' Nguyen] did in this neighborhood and his legacy … is really rooted in … protecting the diversity of this neighborhood. As we see really a whole new face of gentrification in Uptown, [that's] something I hope people are reflecting on."
— Mansi Kathuria, Community Organizer with Asian Americans Advancing Justice Chicago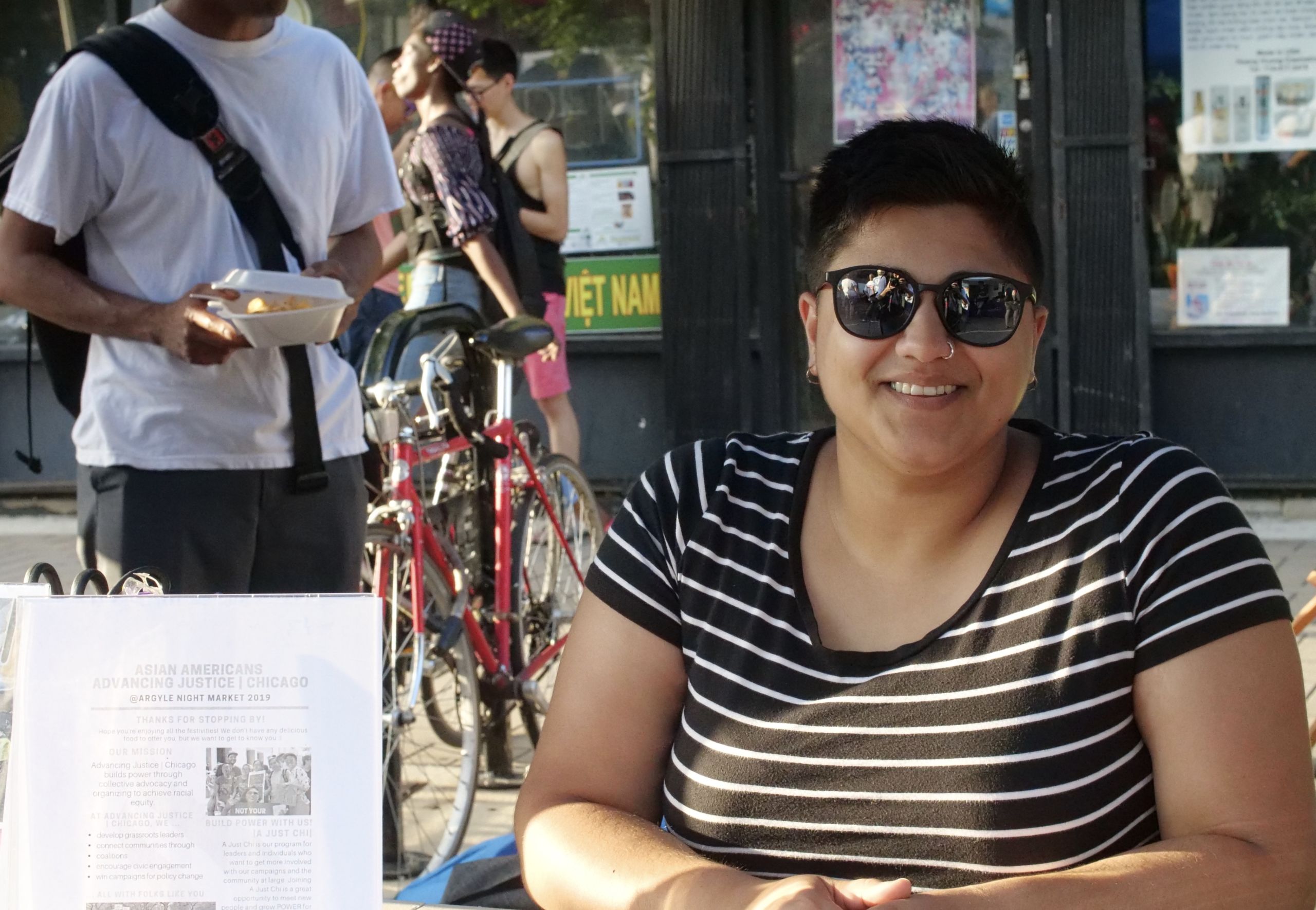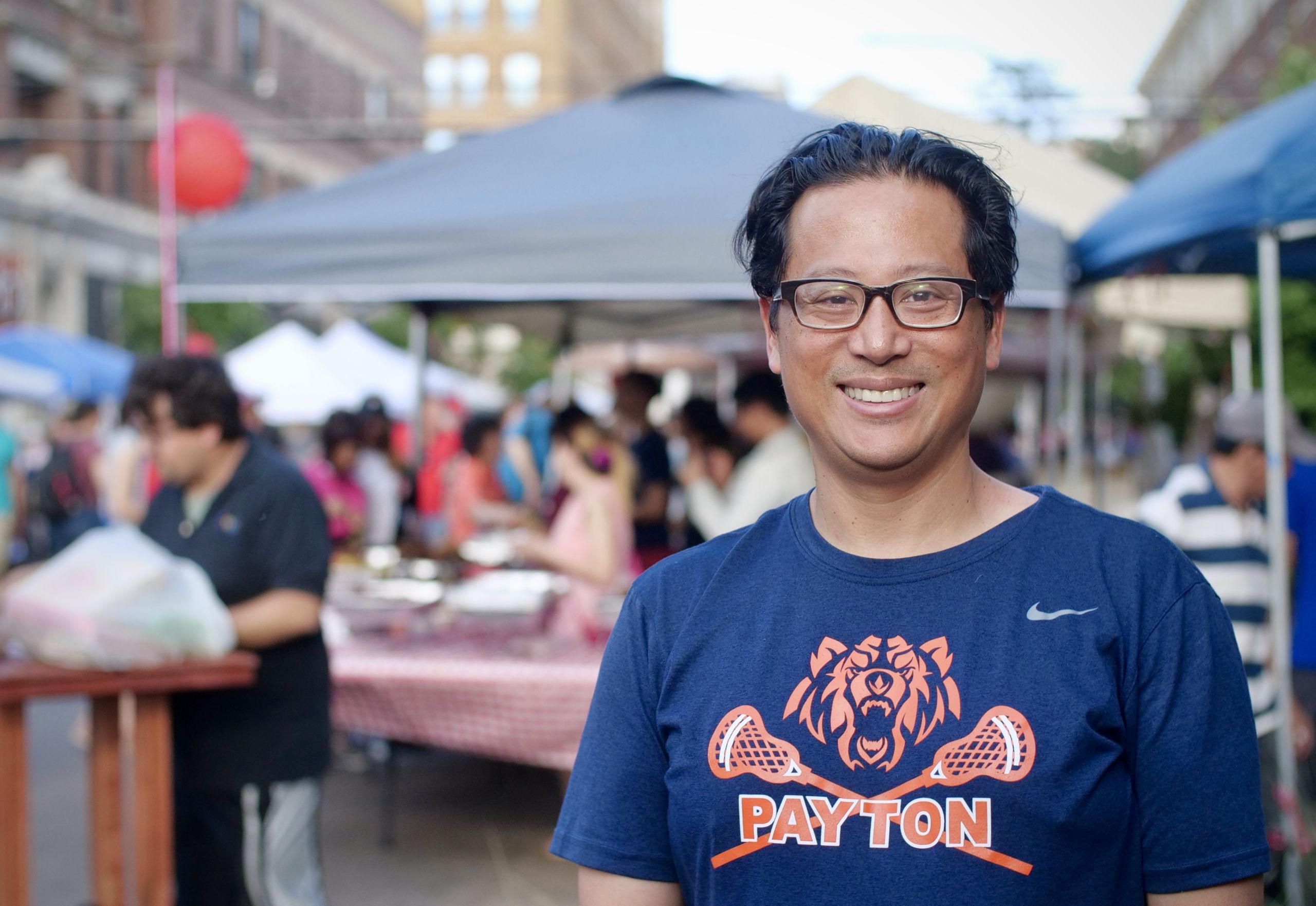 Dennis Mondero grew up in Uptown and now works as the executive director of Chinese Mutual Aid, a nonprofit located in Uptown that helps immigrants and refugees. He credits the Argyle Night Market with making the area safer and more lively, but he worries it may come at a price.